Ainhoa ​​Murua finishes at 5º position and Ana Burgos 6º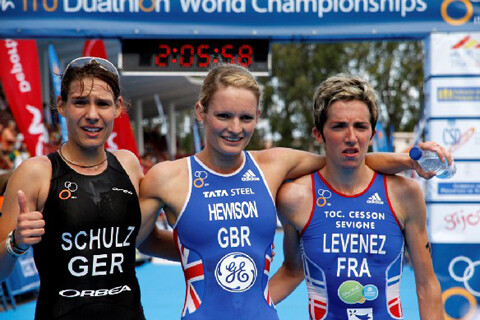 Katie Hewison of Great Britain, took the gold medal beating Jenny Schulz in the final stretch with a time of 2:02:45. The bronze medal went to the French Sandra Levenez.
The Spanish Ainhoa ​​Murua and Ana Burgos were close but they finished 5th and 6th respectively.
In the under 23 category, the first three classified were: French Alexandra Cassan Ferrier gold medal, Belgian Sofie Hooghe silver medal and Arina Shulgina bronze medal.