Some of the best ITU 2018 images
Wagner Araujo has selected the best images of the year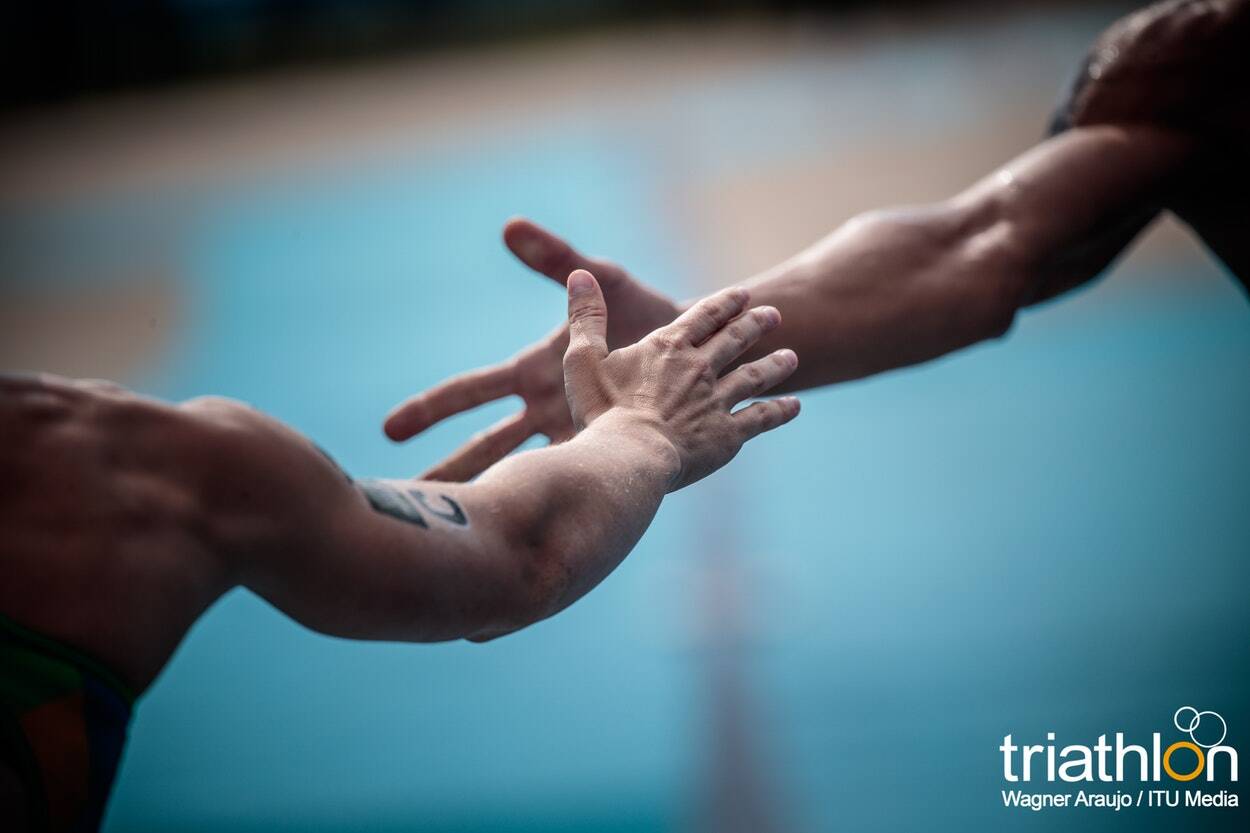 Wagner Araujo is one of the ITU photographers that has us used to capture the best moments of the competition through his camera
Well, he has compiled in which are in his opinion the Best photos of this season.
Comment on a publication on the ITU website "My favorite photo of the whole season was the mixed relay image of the Sistine Chapel in Edmonton. It shows only a small part of the action, but it is a very powerful image that sums up the spirit of the super exciting relay races.
My season was also more about details and close-ups this year. I love wide-angle images and 'sportscapes' but in 2018 I felt more small but powerful details.
Last, but not least, I paid more attention to the moments after this year's finish line to show how intense the ITU careers are.".
Photos: Wagner Araujo (@ wags.photo).