Triathlon News
The 2020 ITU Triathlon World Champion will be announced at the WTS in Hamburg
Since 2008 there was not a championship to a single test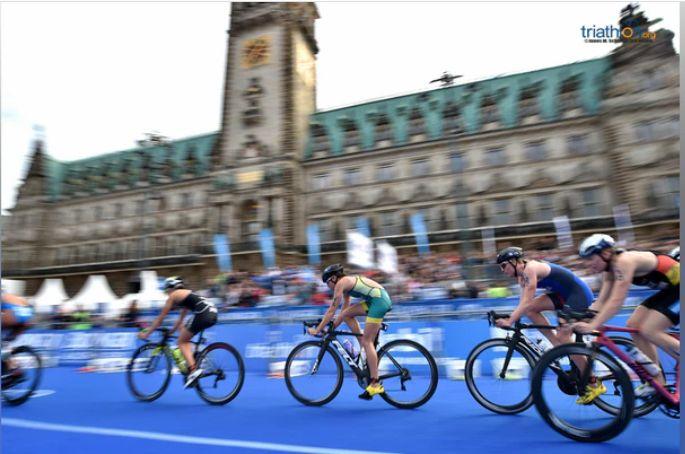 The ITU, has announced that the test to be held in Hamburg on September 5 will award the titles of ITU Triathlon World Champions for this 2020 season.
With Hamburg as the only WTS event of the 2020 season, and following the current contractual obligations of the World Triathlon Series, the ITU has made the decision to award the World Championship titles in this race, in addition to the Mixed Relay World Championship that will be held on the day 6.
As you could see coming, this season we will have a single test champion, which had not happened since 2008.
At the moment the best in the world will be on the starting list with the presence of Mario Mola, Fernando Alarza, Antonio Serrat y Roberto Sánchez Mantecón
In addition, it will be Jonathan Brownlee, Vicent Luis o Alex Yee Among others, it must be taken into account that the lists are provisional.
The Montreal WTS have been suspended.
The ITU has also announced that the Montreal and Bermuda WTS are suspended.
2 world cups and one paratriathlon are held
Karlovy Vary (CZE) and Arzachena (ITA) will host the next World Cup races on September 13 and October 10 respectively, while Alhandra (POR) will host the only Paratriathlon World Cup of this season also the end week of October 10.
Unfortunately, the World Paratriathlon Championships will not take place in 2020.