Antonio Serrat opens the ITU international triathlon at the Maselspoort Africa Cup
Besides Pello Osoro, he will lead the Spaniards in the Winter Triathlon World Championship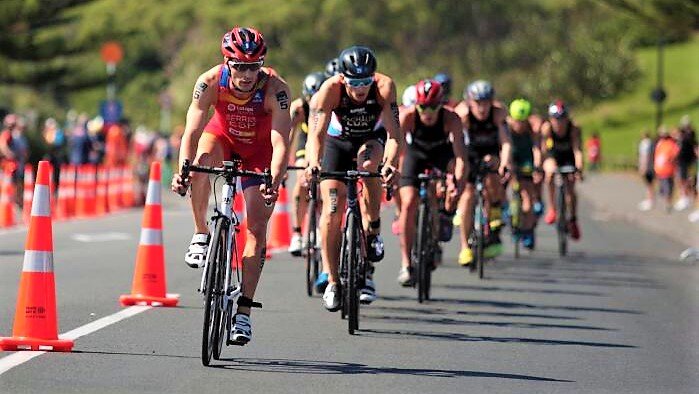 The triathlon opens the ban on international triathlon in the African Cup of Maselspoort
After a positive 2019 season in World Series and World Cups, Antonio Serrat begins its preparation in South Africa before the first appointment of the WTS in Abu Dhabi.
At first, Antonio's approach was to participate in the Cape Town World Cup, but upon being suspended, he will finally participate in the Maselspoort Continental Cup.
In this way, he will begin to gain competitive sensations, to arrive in the best state of form at the test in the United Arab Emirates.
Pello Osoro, our main asset in the Winter Triathlon World Championship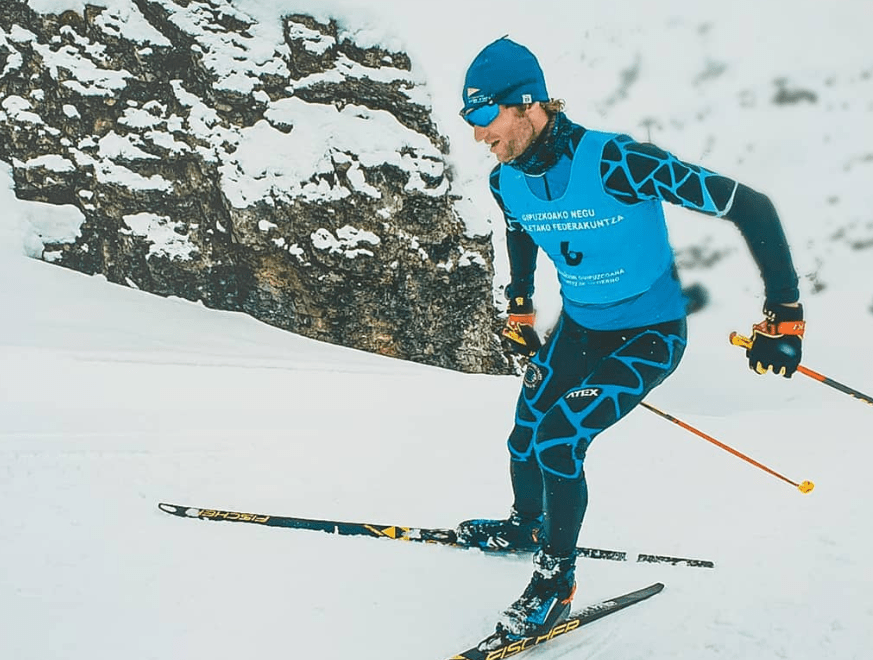 The Winter Triathlon World Championship will also be held this weekend in Asiago (Italy).
Our main representative will be Pello Osoro, which has already opened its international winter season in the World Cup of discipline in Harbin (China) last January with Enara Oronoz.
In the World Cup event he will be accompanied on the starting list by Jesus Alberto Garcia Colas and the paratriathlete Rafa Solis