Antonio Serrat wins the Galician Cross Championship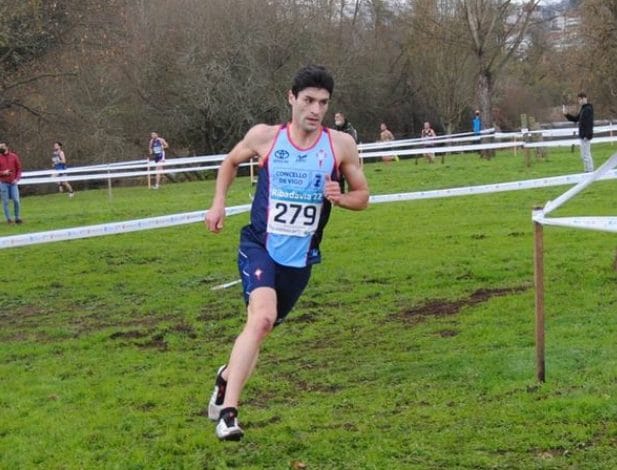 The international triathlete Antonio Serrat has participated in the Galician Cross Championship this past Sunday where the victory has been.
The proof that has been disputed over 9 kilometers It has served the Galician in his preparation for the 2022 season.
The finish time was 28:18. Serrat left alone on the last lap to get the victory. Esteban Church it was second and Manuel Hurtado third.
These have been his partials
| | | |
| --- | --- | --- |
| Return | Passing time | time per segment |
| 1 | 0:03:37 | |
| 2 | 0:09:59 | 0:06:22 |
| 3 | 0:16:09 | 0:06:10 |
| 4 | 0:22:08 | 0:05:59 |
| Meta | 0:22:18 | 0:00:10 |