Antonio Serrat our trump card in the World Series in Hamburg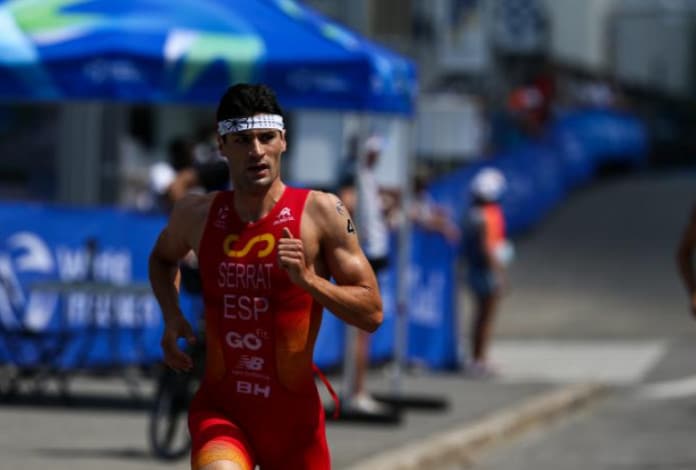 This weekend the Triathlon World Series 2022 in the city of Hamburg.
The competition, which takes place in sprint distance, will have a single representative of the triarmada, Antonio Serrat, who arrives at the test with options to be on the podium.
The lack of the great regulars of the WTS, will make the fight for the medals very open so the excitement is guaranteed.
In the starting list we find triathletes like Leo Berger. Casper stormes, Jonas Schomburg o Brandon coopeland among others
In the women's event there are also many absences and we will not have any Spanish.
Among the favorites we find Summer Rappaport, Laura Lindemann, Kristin KasperAi Ueda o Emma Jackson among others.
Schedules and where to watch it live
The individual test will be held this Saturday and the mixed relays on Sunday at the following times
Saturday 18th
Female elite: 15:30
Male elite: 18:00
Sunday 19th
The test can be followed live through triathlon live and in deferred Teledeporte