Postponed the European Winter Triathlon Championship
The situation in Romania has forced postponement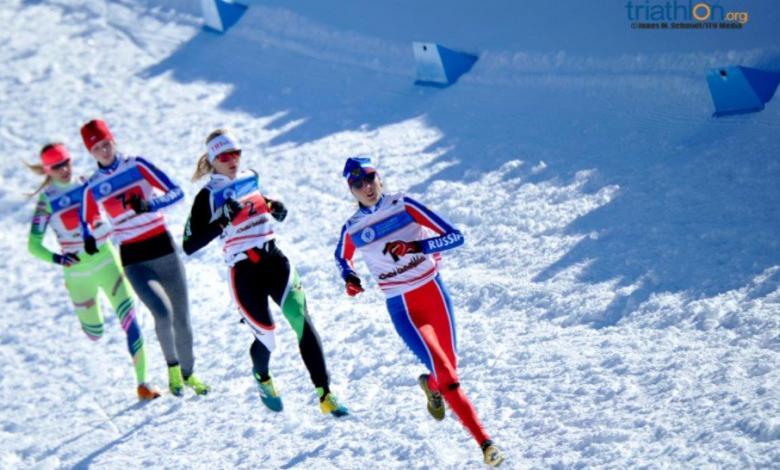 El European Winter Triathlon Championships from Cheile Gradistei (Romania) that was scheduled for the weekend of February 5, 2021 has been postponed by Covid-19.
The new date chosen for their dispute has been March 13 and 14, 2021.
Vlad Stoica Triathlon, the president of the Romanian triathlon, remains positive and ensures a great event.
"Adapting is the new norm in these challenging times and once again we must show that we can do it because our priority is to have a safe and fair career for all.
Even if the date is changed, we promise excellent race conditions and a quality event. "
Herwig Grabner, chairman of the European Triathlon Race Commission, said.
"Unfortunately, the Covid pandemic has us firmly under control in more or less all of Europe.
Therefore, it was a joint decision of the organizer and Europe Triathlon to take the Championship as far as possible in the spring.
We would like to give as many athletes as possible the opportunity to start in the Winter Triathlon Championships and we expect the travel restrictions to improve in mid-March.
Thanks to the organizers and President Vlad Stoica for the professional teamwork. We are convinced that we will be able to experience great championships in Romania in mid-March ".