Astromad faster than ever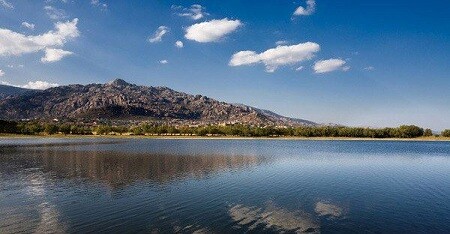 The 21 of June of 2014 is the chosen date so that the triathletes can enjoy one of the most beautiful places of the Sierra Madrileña, Manzanares del RealWhere ASTROMAD Besides the medium distance test which will be Championship of Madrid this is the test in Olympic distance.
With 1500 meters of swimming followed by 40 km of cycling, ending the test with a circuit of 10 km of running on foot promises to be a thrilling test due to their practically flat circuits, where the triathletes will give 4 laps to a circuit of 10 km and where in this edition the drafting will be allowed.
The maximum capacity to participate in the Olympic distance is 500 places, so if you want to participate in this triathlon you can sign up.
Further information: http://www.astromad.com/index.php/es/