Preview of the FETRI 2024 Calendar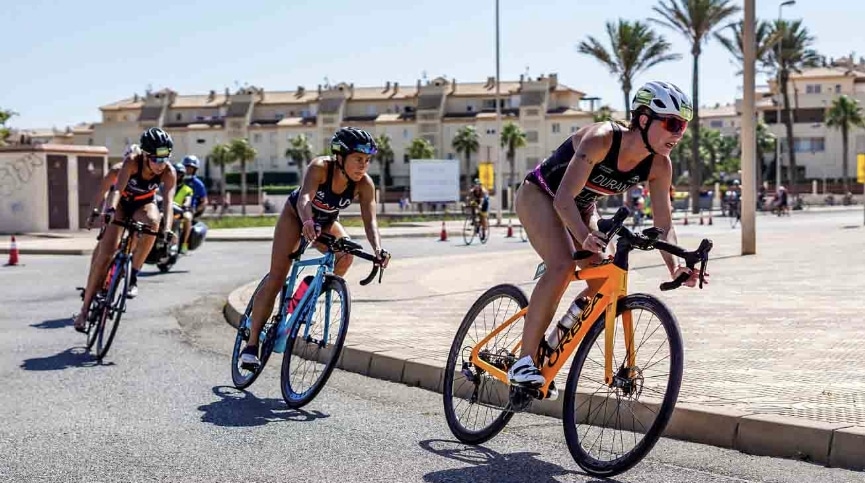 The Spanish Triathlon Federation (FETRI), chaired by José Hidalgo, held yesterday a meeting of its Board of Directors and Delegate Commission at their offices on Calle Ferraz, in Madrid.
Various topics were discussed at the meeting, including the evaluation of the first two major international events of the season, the Ibiza Multisport Triathlon World Championship and the Madrid Triathlon European Championship.
Preview of the 2024 Calendar
One of the highlights of the meeting was the presentation of the first draft of the 2024 Competition Calendar.
Although it is still provisional, these are some venues for the Duathlon Championships: Hijar (Medium Distance Duathlon), Albacete, Alcobendas, Avilés, La Nucía and Soria.
Our provisional dates for these championships are the weekends of February 10, February 24, March 10, March 23, April 6 and April 20.
Spanish Sprint and Olympic Triathlon Championship
The weekend of June 15 will be held the Spanish Sprint Triathlon Championship, while the Spanish Olympic Triathlon Championship will be held in the first half of September.
These dates have been agreed between the High Competition and Competitions departments to ensure that they fit with the objectives of the 2024 season: Olympic Games, Paralympic Games and Grand Final of the World Series in Malaga.
Once the international calendar is confirmed, final dates and venues will be confirmed, as well as the Triathlon League weekends.
Criteria for the Paris 2024 Paralympic Games
Another of the topics discussed at the meeting was the approval of the criteria for the Paris 2024 Paralympic Games, in the absence of approval from the Spanish Paralympic Committee.