Triathlon News
Barcelona will host a Triathlon European Cup in October
It was already being considered for a few months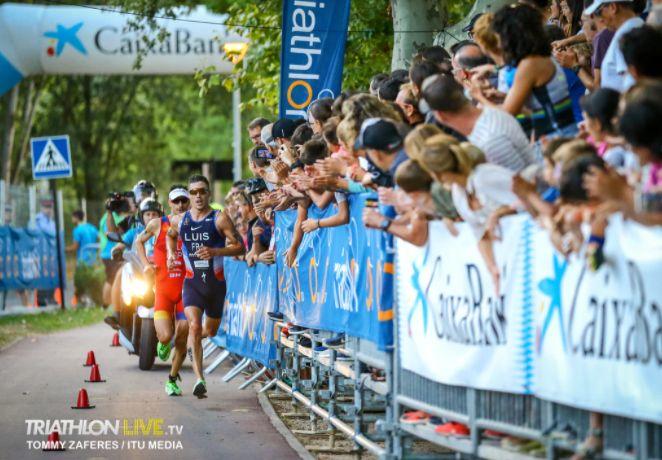 The ETU has included in its calendar a new competition in Europe, the Barcelona Triathlon European Cup which will be held on October 25 in the city of Barcelona.
The ITU already commented that it was considering the possibility of including it in the 2020 calendar a few months ago.
The test that is added to the tests held in our country such as the Valencia World Cup in November, it is another opportunity to see the best triathletes compete in a year where there are few competitions.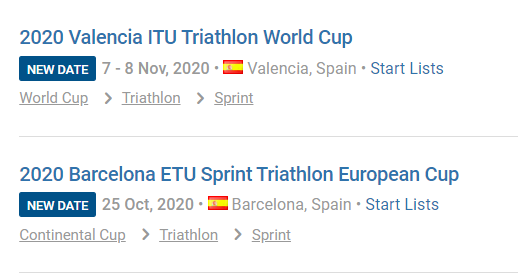 The test will be held on sprint distance. At the moment no further information has been provided on the official website