BICO: The most popular Duathlon arrives in Madrid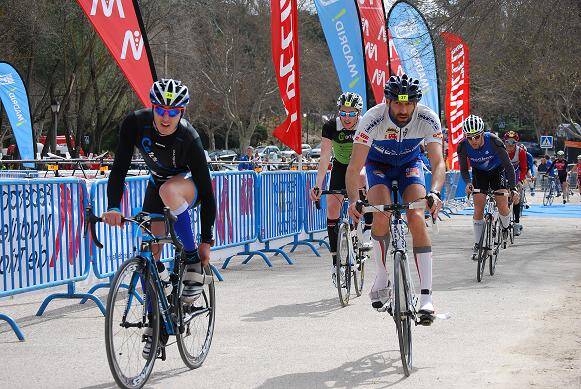 Madrid will host the BICO Duathlon on April 28. This test, which is born from the synergy of Laetus Sport and Antena3 Eventos, is presented as a unique event for those who want to start in this sporting discipline or simply want to enjoy a day with family or friends practicing this sport.
How could it be otherwise, Madrid has been the city chosen to host this event which, today has more than 1300 registered, hoping to exceed 2.000 participants and which will also be held in a unique and recognized environment for all lovers of this sport: La Casa de Campo de Madrid and which also has the support of the Madrid Triathlon Federation.
The first test will start at 9 in the morning on the Sprint distance (4 km of running, 15 km by bike to finish with 2 km of running on foot), with 10 series being played, the last being the relay test, In which teams formed by two participants will take part, one of whom will do the two races on foot and the other cycling. In the afternoon there will be the Super Sprint distance tests (2km-7,5km-1km).
Thanks in large part to the television broadcast that this event has had through Antena 3 Televisión, Madrid will host athletes from all over the national territory this weekend. Hundreds of duathletes will come that weekend to the Casa de Campo in Madrid to enjoy a splendid day doing sports, and that, beyond a sporting event itself, will become a social event that will bring together athletes from all corners from the country
You are still in time to formalize your registration. If you want to know more about this test go to: http://www.bicomadrid.es