Bilbao Triathlon hosts its second consecutive MD Triathlon Spanish championship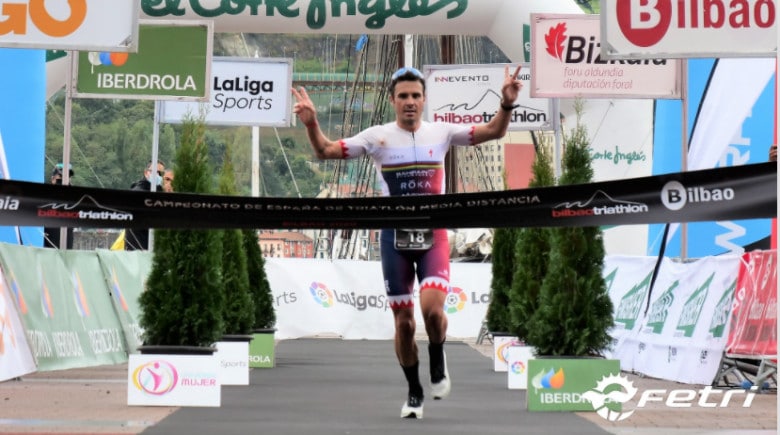 This next September 18, one of the most important triathlons in the country, the Bilbao Triathlon with its X edition.
The best national elite triathletes will once again take part in this test that will exceed 800 registered.
Besides of Spain Middle Distance Triathlon Championship , it will also be the Spanish Aquabike Championship and next year will be the most important event of the Bilbao Bizkaia 2022 European Multisport Championship.
Decisive points
In addition to the 2021 national titles in Medium Distance Triathlon, Bilbao Triathlon scores with the highest level for both the Medium and Long Distance Triathlon Spanish Cup.
The Cup is financially endowed in the club awards, and the National Ranking of Medium and Long Distance Triathlon, with financial endowment in the individual classifications.