The Super League presents the Arena Games Triathlon 2023 Calendar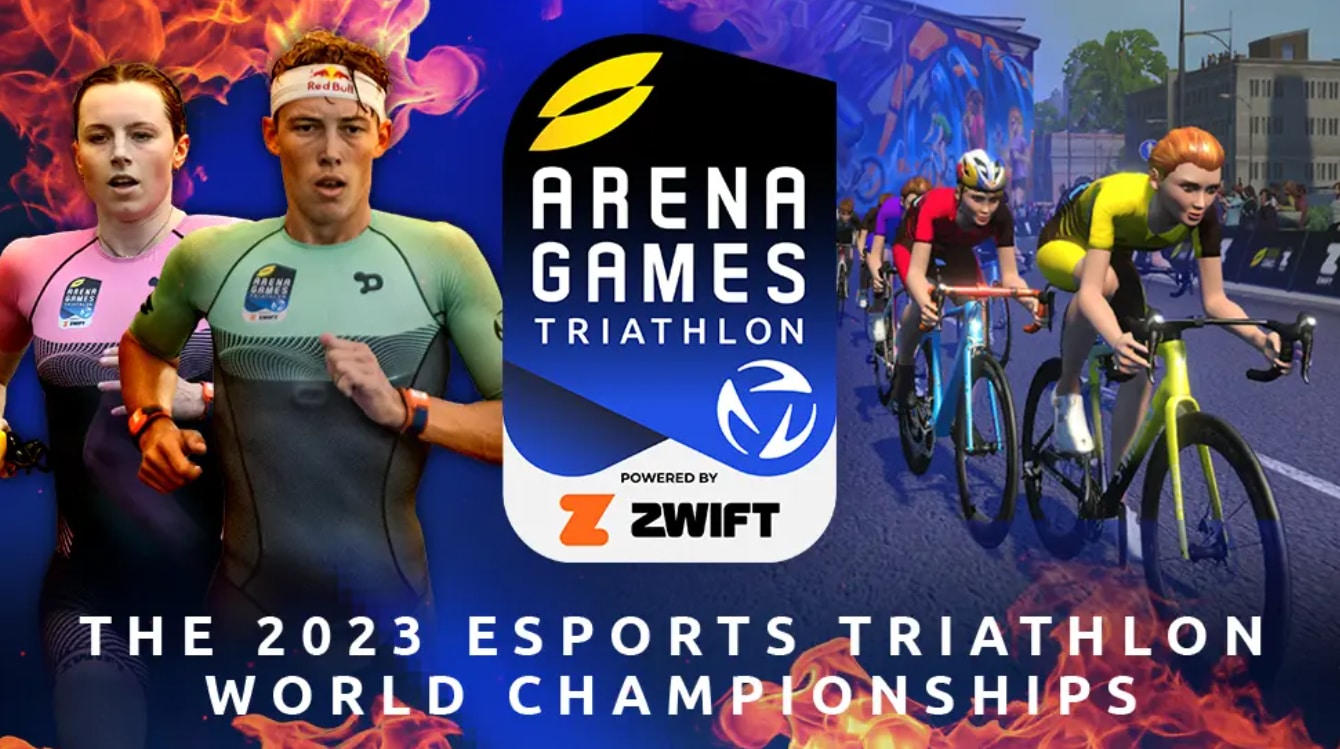 The Arena Games Triathlon , powered by ZWIFT and in collaboration with World Triathlon, already has venues and dates for the 2023 season.
The circuit is will expand next season to new destinations for Europe, North America y Asia.
La unique mix of real life and virtual racing will make his debut in Montreal, Canada and Sursee, Switzerland, before an expected return to Singapore and a grand finale at the Aquatic Center of London.
This is the calendar for 2023
23 February: Parc Olympique Sports Center, Montreal, CANADA
Winners will be announced in March: Campus Sursee Sportarena, Sursee SWITZERLAND
Winners will be announced in March: Singapore, location to be determined
8 April: Aquatics Centre, London, United Kingdom
More information https://superleaguetriathlon.com/