Calendar National League of Duathlon and 2019 Triathlon Clubs
The Spanish Triathlon Federation has published the dates of the national league of Duathlon and Triathlon clubs for 2019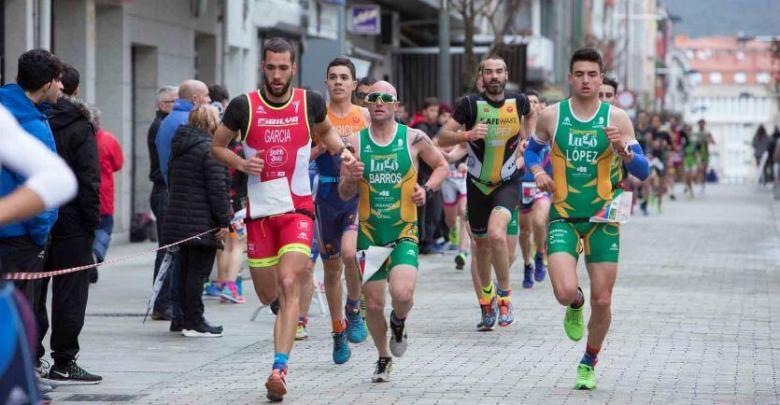 The Regulatory Bases of Official Federated Competitions for 2019 in the Spanish Triathlon Federation detail the operation and calendar of the National League of Triathlon Clubs, and the National League of Duathlon Clubs 2019
National League of Duathlon Clubs Calendar
Spanish Duathlon Championship for Clubs and Mixed Relays in Punta Umbría, 16 and 17 for March
Spanish Championship of Duathlon CRE and by relays in Avilés, 30 and 31 for March
Spanish Duathlon Championship in Soria, 13 and 14 for April.
Calendar National League of Triathlon Clubs
Copa del Rey and the Queen's Cup of Triathlon, and the Spanish Triathlon Relay Championship in Águilas, 11 and 12 for May
Spanish Triathlon Championship for Clubs and Mixed Relays in Boiro, 22 and 23 for June
Spanish Triathlon Championship by Relays / Couples and SuperSprint by Clubs in Sevilla, 12 and 13 for October.
Documents
In the document you can check the situation of the clubs in the different divisions (First, Second and Third) of both leagues, and in the triathlon competitions the color of the cap that each team will wear is specified, in order to have a clear identification in the swimming segment and enable the application of penalties according to the route, ensuring fair play and applying measures included in the competition regulations.
You can also check the regulation on the non-participation of a club in any of the days of the League, and the change in the pre-registration system in amblas leagues: it is mandatory to confirm the participation to make the payment of the registration fee of the Championship of corresponding Clubs, as a deposit in advance. Subsequently, it will not be necessary to pay for the registration, already made.