Triathlon News
The European Triathlon Championship in Tartu is canceled
It is the first time in 35 years that he will not make the European Championship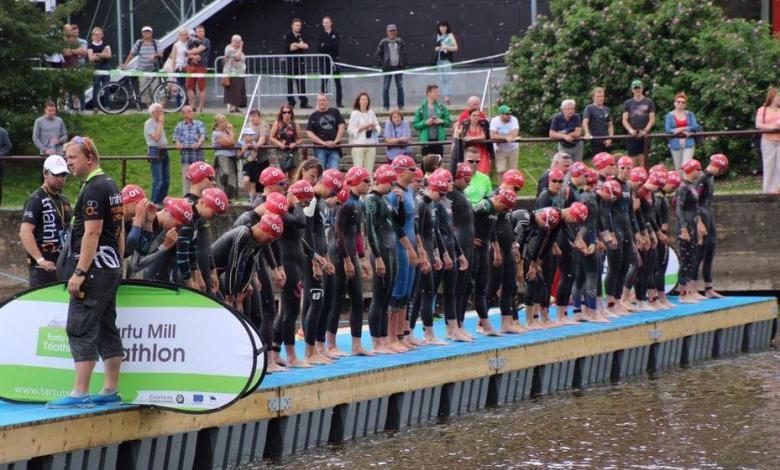 The ETU (European Triathlon Federation) has communication on its website the cancellation of the European Championship Triathlon by Covid-19
The test was to be held on August 28 in Tartu (Estonia) although the increased levels of virus infections and travel restrictions have led the organization to cancel the test.
The statement states:
"Increasing levels of virus infections and travel restrictions lead to an unfair situation for athletes and coaches.
Despite the incredibly hard work of everyone involved, the ETU is sorry to announce that the European Championship scheduled to take place in late August in Tartu Estonia has been canceled.
With the situation in Europe caused by the Covid 19 Pandemic and the increasing restrictions on travel to Estonia, we cannot guarantee the equal presence of all competitors and fair competition for all.
In addition, the increasing number of infections across Europe could also mean an increased risk that the event would be suspended at a date closer to its celebration, so the decision has been made to cancel the Championships before they occurred. the Star List. »
It is the first time in 35 years that he will not make the European Championship
ETU President Renato Bertrandi explained: "It is the first time in 35 years that there will be no European Championships and that is why it is with great heartbreak that we announced this cancellation.
Our sincere thanks to the Estonian Federation and the organizer as they both worked very hard to try to launch the event. We hope we can hold this event there in 2021. "