Triathlon News
Carlos Oliver wins the African Triathlon Cup
The Spaniard has won his first ITU test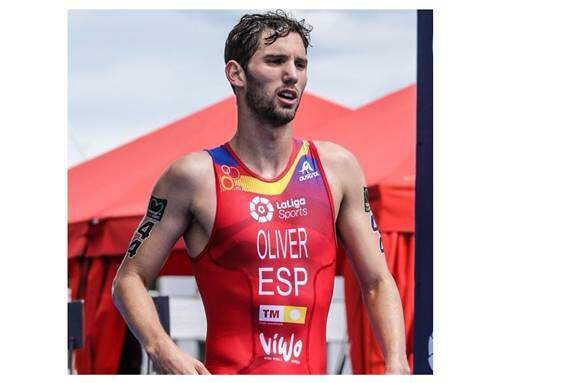 Yesterday, a new edition of the Triathlon Africa Cup in the locality Larache, where the young triathlete has achieved victory.
Carlos Oliver was the first to reach the finish line with a 57 time: 57 followed by Polish Kacper Stepniak (58: 15) and by Italian Michele Sarzilla (58: 31) in third position.
Adrian Saez finished in 16º position while Javier Romo did not finish the test
In the women's category the victory was for the German Lina Wölker with a time of 1: 05: 58 followed by the North American Mary Alex England (1: 06: 09) and by the Hungarian Renáta Fuchs (1: 08: 12) occupying the third final position.
Melina and Camila Alonso finished in 5º and 6º position respectively