Challenge Family will have 4 tests in France
Challenge Vieux Boucau is the new addition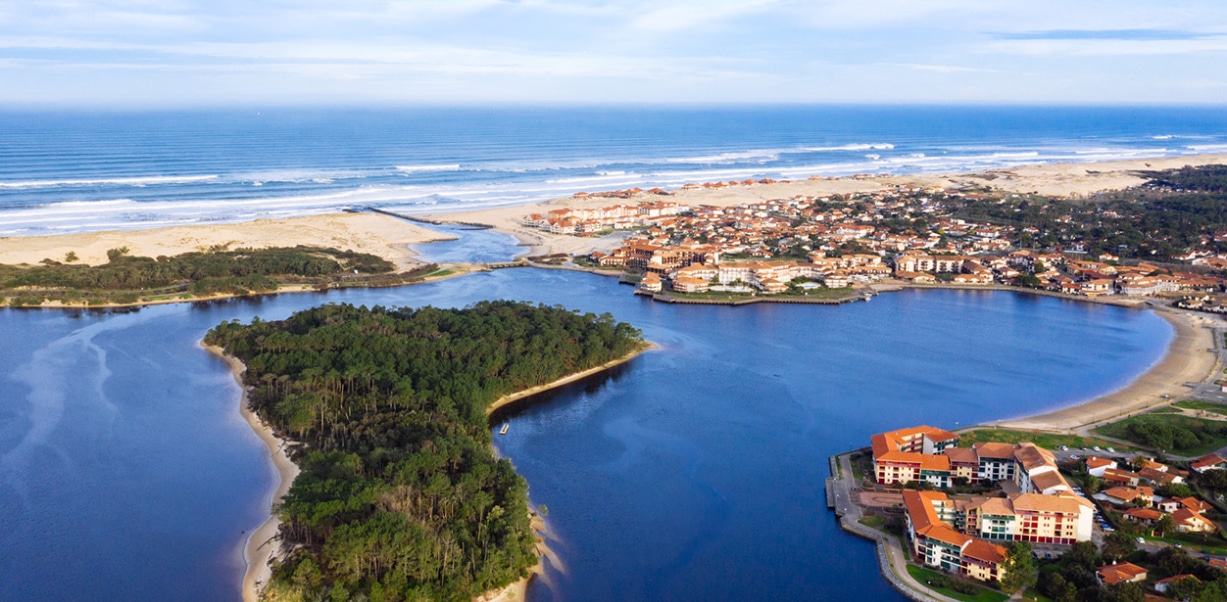 Challenge Family continues to add more tests to its calendar with a new competition in France.
With the announcement of Challenge Vieux Boucau , will be his fourth test in the country and will be held in the medium distance format on 21 2023 October.
The town of Vieux Boucau is a family spa located in the Landes de Gascogne forest and is famous for its unique landscape of sand dunes, long beaches and protected marine lake along with endless trails for walking, biking and running, plus excellent surfing.
"We are excited to bring another Challenge Family race to French athletes with all four races offering a very different racing experience.", said Jort Vlam, CEO of Challenge Family.
"The wild west coast is famous for surfing, but the protected marine lake is the perfect place for swimming and the flat roads through the beautiful Landes countryside promise fast times on the bike.
Race organizers Clément Besse and Céline Champion bring a wealth of experience to the Challenge Family and we look forward to working with them and the local community of Vieux Boucau to deliver a memorable race to end the European season for French and French athletes. international alike".
Circuits
After the 1,9km saltwater swim with no waves or currents, athletes will exit the transition over the dam and enter the flat, fast, single-loop 90km bike course through the forests of pines and the typical Landes.
The foot race consists of four laps around the marine lake, in line with the spectators to encourage the athletes to reach the finish line in the heart of the village of Vieux Boucau.
4 tests in France
Challenge Vieux Boucau joins the other French races Challenge Montpellier (middle and long distance), Challenge Fréjus (middle distance) and Challenge Cagnes-sur-Mer (middle distance).
Registrations
The inaugural event will take place on October 21, 2023.
For more information, visit the official website of the test at www.challenge-vieuxboucau.com .