Triathlon News
Challenge Madrid is postponed to 2021
The organization has sent a statement postponing the test by 2021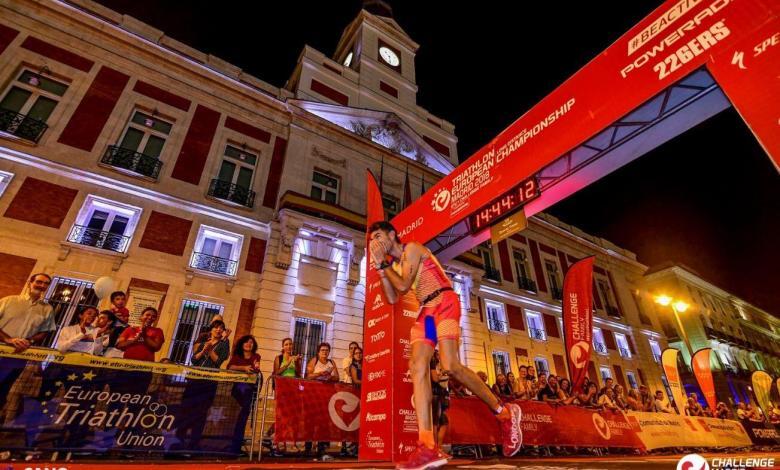 Challenge madrid 2020 edition postponed. Looking for a new date for 2021.
With Sold Out for a month, the organization decided to postpone the test due to the foreseeable shortage of water in the San Juan reservoir and the works that are being carried out in the area of ​​Calle Dancing in the center of Madrid.
This is the official statement:
«Dear triathletes,
Despite having SOLD OUT and in order to guarantee an event at the height of what you deserve, the organization has decided to postpone the edition of this year 2020.
After several conversations with the City of San Martín de Valdeiglesias and verifying that the capacity of the swamp is currently 36%, even after the rains this month (last year at this time it was 45%), we understand that A swim segment can be guaranteed under the right conditions.
To this are added the works that are being extended in the Bailén street area due to the appearance of some ancient sites and that, consequently, would also complicate the optimal operation in the running layout for triathletes and organization, not allowing everyone to enjoy themselves as they deserve. a test of this level.
The decision was made with our commitment to triathletes in mind and in order to guarantee a unique event and experience. We are sorry for the inconvenience this may cause but we are convinced that it will be in everyone's best interest and will allow us to continue building a benchmark test on your calendar.
The amount of the inscriptions will start to be returned to everyone today. A code will be given to anyone who requests it so that when registrations reopen for 2021 you have a guaranteed place.
Again apologize to all of you who were already registered for this edition and I hope you can redo your calendar without problem.
For any questions or queries please contact us at:
registration@challenge-madrid.com
Try not to do it for RRSS because we prefer to give answers in a personalized way.
We will keep you informed of all the news as soon as possible.
Thank you all for your understanding
A hug and we meet again in 2021!«