Challenge Peguera-Mallorca 2024 opens registration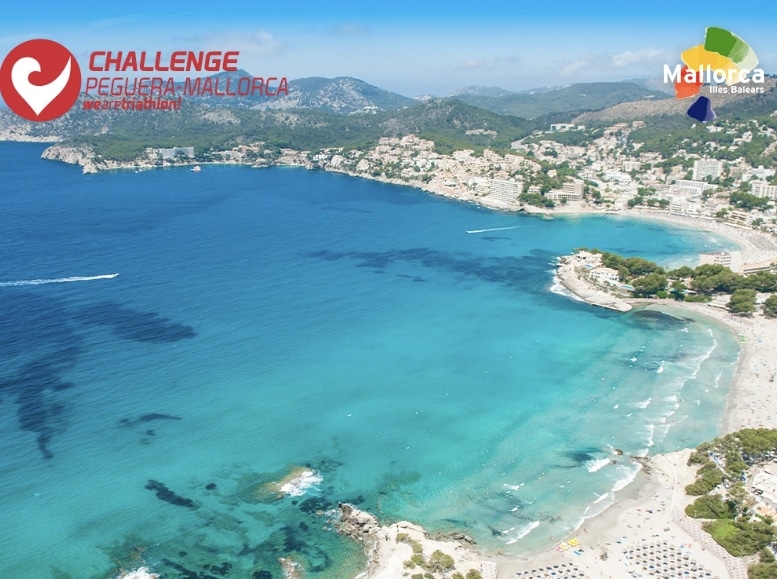 Today, October 12, the edition of the year 2024 for the Challenge Peguera Mallorca open registrations with discounted prices.
The test will be held on October 19, 2024 and Starting today you can sign up for a reduced price of €189.
This promotion It will only be available for the first 100 registrations.
This year's edition will be held this weekend with a large participation of professionals.
The Peguera-Mallorca Challenge is not just a triathlon event; It is a sports festival.
The courses are varied and exciting, offering challenges for novices and veterans alike. The swimming segment takes place at Torà Beach, while the cycling and running offer stunning views of the island.
In addition to the main event, there will be parallel activities such as Junior Challenge Majorca run and Challenge Women Mallorca run, expanding the offer for all audiences.
If you want to know more information about the event, visit the official page: https://challenge-mallorca.com/