Challenge Peguera Mallorca, new venue for the Spanish Cup of Medium and Long Distance Triathlon.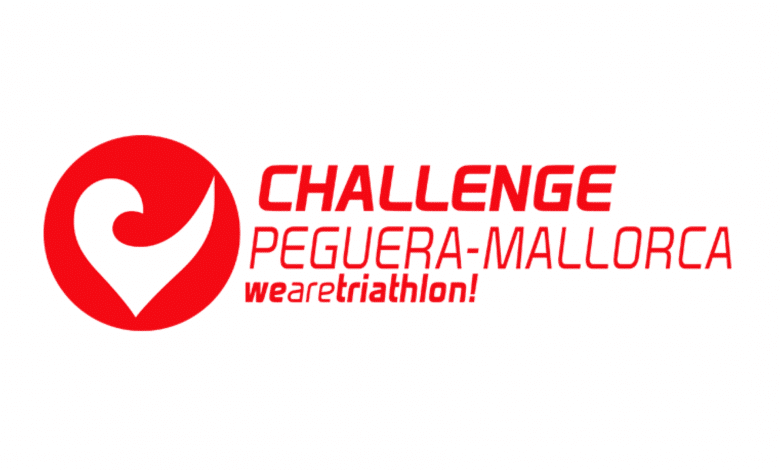 The 2022 edition of the Spanish Cup of medium and long distance triathlon will have a new stop in Mallorca on October 15.
The known Challenge Peguera Majorca, Recognized as "race of the year" by the Challenge Family, it joins the other venues of recognized prestige to offer triathletes an opportunity to compete in a spectacular environment such as the island of Mallorca.
La medium distance test its nerve center is the central Playa de Torà and the bay of Peguera and the cycling route runs through emblematic points for cycling lovers such as Es Capdellà, Calvià, El Toro or Santa Ponça.
Once back in Peguera, the final half marathon, four laps, runs along the mythical boulevard, the coastal promenade and ends in a spectacular finish line located in the heart of Peguera.
Registration for those interested is now open on the official website of the event ( https://challenge-mallorca.com) as well as detailed event information.
Calendar Spanish Cup of Medium and Long Distance Triathlon 2022
With the incorporation of this Challenge Peguera Mallorca and the removal of the 100x100Half Empuriabrava circuit, the calendar of the Spanish Cup for medium and long distance triathlon is as follows:
May 8, Platja D'Aro (Girona): TRADEINN 140.6INN (Spanish Long Distance Championship)
May 14, Pamplona: Half Triathlon Pamplona Iruña (Spanish Middle Distance Championship)
June 18, Logroño: La Rioja Triathlon
September 17, Seville: Nutrisport Half Triathlon of Seville By Zone3
October 15, Peguera (Majorca): Challenge Peguera Mallorca
October 23, Ibiza: Ibiza Half Triathlon