Chris McCormack has not been selected for the London Olympics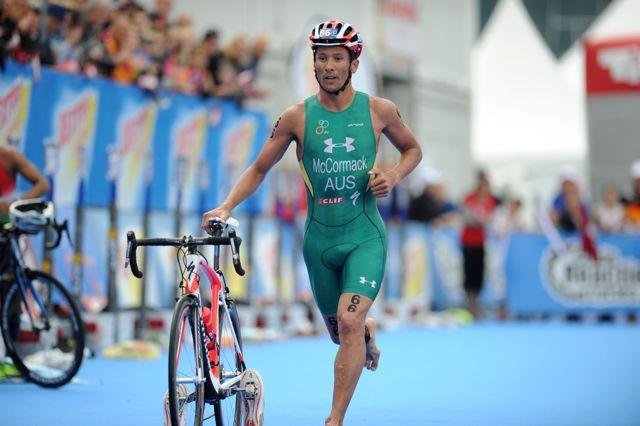 Chris McCormack will not race at the 2012 London Olympics. The 2-time Ironman world champion left long distance after winning in Kona in 2012 to try to qualify for London 2012 for the Australian National Team.
And although there is still no official communication about the members that will make up the Australian team, Macca commented on his twitter:
@MaccaNow: Back to my day job! I need an Hawaiian holiday again soon No London for me! Happy for the Team we picked! Solid, deserving athletes.
In the event that McCormack has not been selected, it would be the end of the return of this 39-year-old triathlete at close range.
McCormack will resume his Ironman path and qualifying for Kona at the Cairns Ironman this weekend.