Chris McCormack, will participate in the TriStar111 Mallorca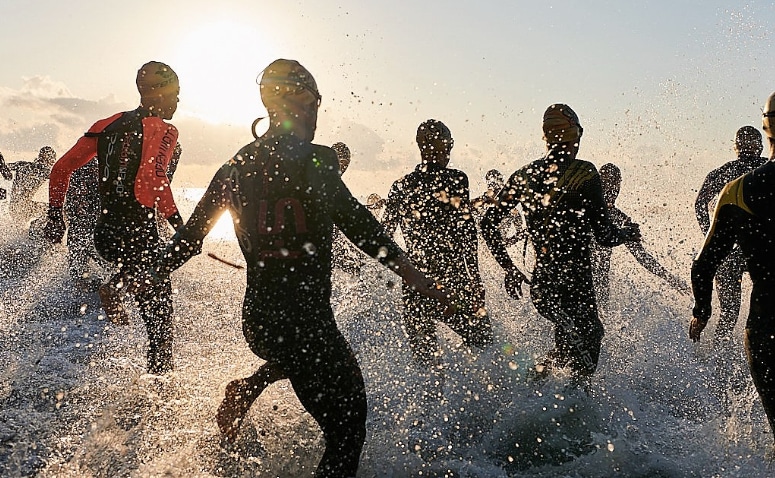 Chris McCormack, one of the most outstanding, followed and admired athletes in the world of Triathlon has confirmed his registration to the TriStar de Mallorca.
The Australian triathlete, Ironman world champion, has signed up today for TriStar111 Mallorca, a new triathlon that will take place on April 17 (Palm Sunday) in Portocolom (Mallorca).

In addition to a distance of 111 km (1 km of swimming, 100 km of cycling and 10 km of running), a TriStar55.5 will also be held at the same time, with more affordable distances (500 m of swimming, 50 of cycling and 5 race on foot) and that it is perfect to debut in the world of triathlon.
The route of the TriStar111 and the 55.5 are the same, with the participants of the 111 doing two laps of the 50 km cycling circuit and another two of the 5 km pedestrian circuit for one of the participants in the 55.5.
The swimming will be in the bay of the port of Portocolom, to continue with a cycling route that will take them to the spectacular and hard ascent to the mountain of Sant Salvador, known by thousands of triathletes and cyclists who visit Mallorca every year, with a height of 494 meters and an incredible panoramic view of the island and the southeast coast.
The foot race will take place through the old town of Portocolom, passing through some of its beaches before crossing the finish line of the TriStar Mallorca.
Source: manacornoticias