Chrissie Wellington eclipses the Brownlee brothers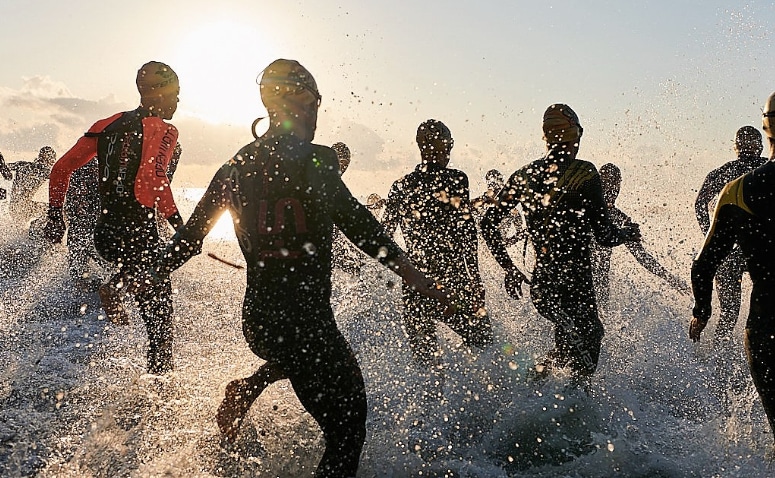 It takes something very special for the world of British triathlon to outshine the Brownlee brothers, well, this weekend Chrissie Wellington did it by breaking the Ironman World record in Roth. In addition, with his 12 victories in 12 Ironman participations, it is enough to make a place among the greats.
Wellington smashed his own record by cutting it down to 38 minutes and currently has the 5 fastest times ever achieved.
This 34-year-old athlete has won 3 times the Ironman world championship, and everything indicates that this year he will get his fourth crown in Kona, Hawaii.
According to his statements at the end of Roth's ironman, he commented: " Today I have achieved what was never thought possible" "I am very happy, and proud to have competed in Roth and to have broken my own world record, and on the 10th anniversary of the event. It becomes even more special".
Wellington invested a time of 8 hours 18 min and 3 secs where he marked a marathon in 2h 44min. In that same test, the German Andreas Raelert broke the Ironman men's record in 7 hours 41 min 33 sec.