The Club La Santa Virtual Series goes one step further with a virtual triathlon
The competition, which will be held between October 6 and 11, offers two distances: Olympic and sprint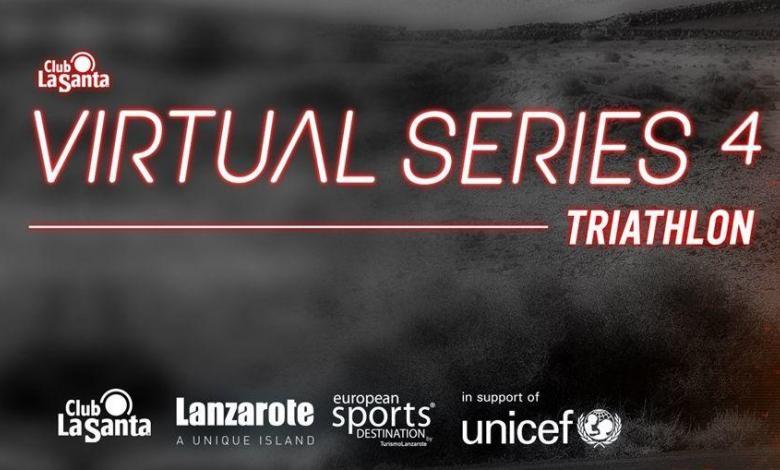 After three successful editions, with a career of 10K and 5K, a duathlon and a marathon, the hotel and sports complex located in Lanzarote takes a further step in a test that, little by little, is becoming established in the sports calendar.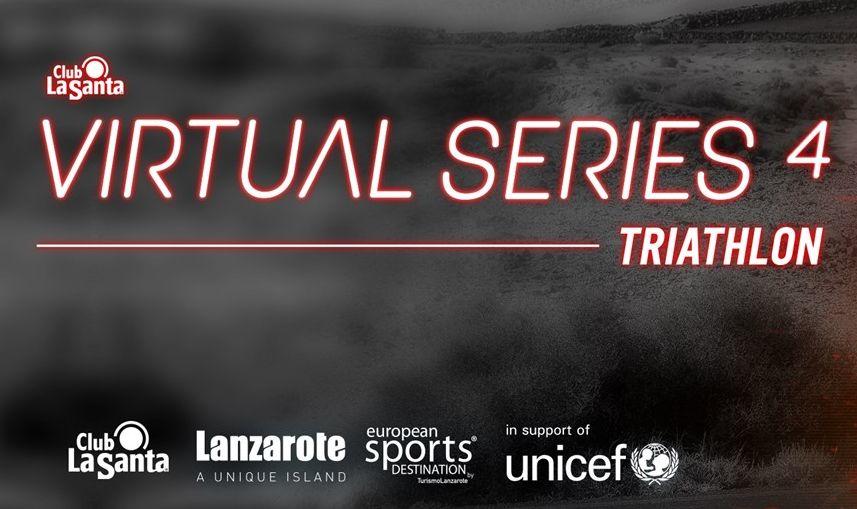 Now comes the triathlon, one of the sports specialties with the most historical roots in Club La Santa.
The competition will take place between the days 6 and October 11 and the registration period, already open on the website (https://www.clublasanta.com/virtualseries4), it will run until Sunday, October 4 at 23:59 p.m.
The fee is 10 euros and 30% of the proceeds will go to UNICEF
Two distances to choose
Participants can choose between
two distances
: the olympic (1,5 kilometers swimming, 40 kilometers by bicycle and 10 kilometers of running) and the sprint (750 meters of swimming, 20 kilometers by bicycle and 5 kilometers of running).
As usual, they can be completed from anywhere in the world indoors, outdoors - as long as the authorities allow it - and during the dates included for the celebration of the test
The mechanics of participation in the event, supported by Turismo Lanzarote and Lanzarote European Sports Destination, is the same as that of the first three editions of the Virtual Series.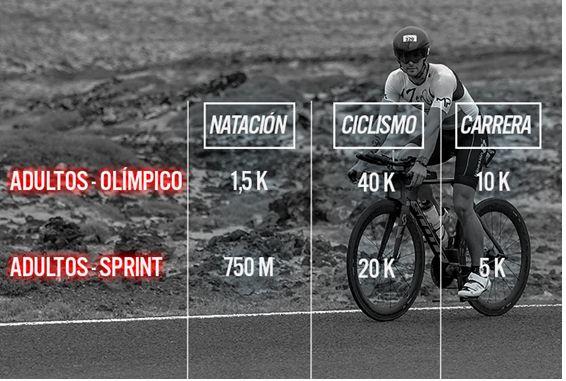 Each runner must go up to their participant profile -to which you access once you formalize the registration- a screenshot of the device with which you train that reflects the distance completed, the time used and the date of each one.
Days after finishing the race, there will be a virtual award ceremony that will be broadcast through the Club La Santa Facebook profile and its YouTube channel.
Children under 18 years old
Those under 18 years of age may also be part of the Club La Santa Virtual Series 4.
Participants between the ages of 16 and 17 will have to complete the following distance: 400 meters of swimming, 5 kilometers by bicycle and 1,5 kilometers of running.
The mechanics of participation are the same and they must also send a screenshot with the device with which they train, stating time, distance and date. The fee is 10 euros.
For those under 16 years of age, the distance is free and the registration fee is 5 euros