Triathlon News
How to secure your bike to travel by plane? Make a value statement
If you do not, the company is not responsible for the total value of what is transported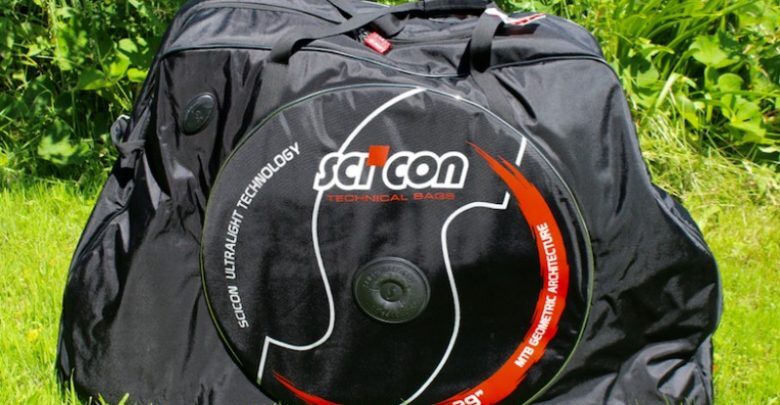 Everyone knows that they happen sometimes deterioration or even total breaks in transporting a bicycle by plane
The companies do not cover the value of the transported bicycle unless you make a value declaration in advance.
In this article we tell you what it is and how to do it
What is a declaration of value?
A declaration of baggage value or baggage liability statement It is an insurance of the goods that you carry in checked luggage, suitcase, bicycle, skys, etc.
To make a trip with something of value you have to take into account several important things
Go with advance to the billing area of your company to carry out the valuation control.
Content must exceed the special rights 1.131money order (€ 1.200).
If you combine the trip with Other companies must all accept the value of the luggage.
In some companies the cmaximum insured amount is 5.000 USD Per passenger
Esto has a charge, the percentage to be charged on the value declared by the passenger
How to make a declaration of value at the Airport?
The first thing you have to do is ask the airline if they can make a value declaration About what you want to transport.
At least be at least 2 hours before at the check-in counter to avoid delays since they have to value the luggage
Take your DNI or passport, the air ticket oel inventory declaration form. If you don't have it, you can request it there.
Once submitted, the staff will check the luggage What you have declared and its status. It is advisable to use bicycle transport boxes
Something important is that you have to use a key or padlock To close the luggage.
Make the corresponding payment to secure your checked luggage. This charge is established by the company itself aerial and could vary quite a bit. It is recommended that you check its value before buying the ticket.
The standard charge is 5% of the value of the insured goods, but there are airlines that establish a fixed charge for excess baggage.
Keep in mind that if you take a plane trip with a stopover or change companies, you will have to go through the same process again.
List of main companies
We leave you the information of the main companies operating in Spain with the link where the information about the value declaration comes from. (Search for the word value)
Iberia
https://www.iberia.com/es/equipajes/valor-declarado/
Vueling
https://www.vueling.com/es/servicios-vueling/tarifas-de-los-servicios-adicionales-al-vuelo
Easyjet
https://www.easyjet.com/es/terminos-y-condiciones
Ryanair
https://www.ryanair.com/es/es/informacin-util/centro-de-ayuda/faq/reclamaciones-de-equipaje-y-rastreo/declaracion-de-valor-especial-del-equipaje-facturado