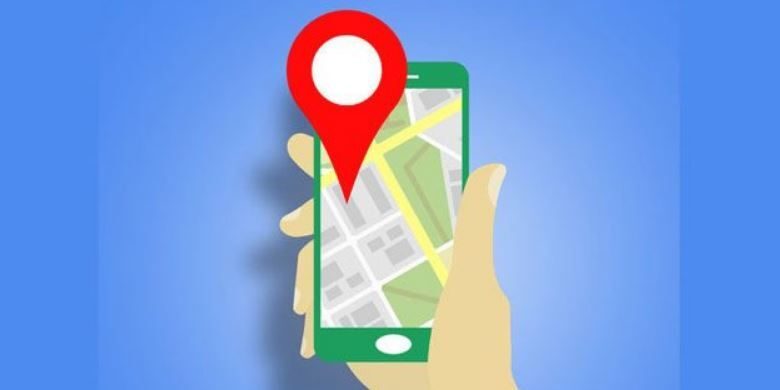 {wbamp-meta name = »image» url = »images / stories / news_07 / whatsapp-share-location-time-real.JPG» width = »300" height = »150"}
A few weeks ago WhatsApp added the "Live Location" system, a technology that allows us to share our location in real time with the members of a Chat
This new feature of one of the most used messaging applications in the world, WhatsApp, now you have the option of share the location in real time, which allows athletes to have one more point of security, since in case of accident the participants of a chat will be able to see where you are at each moment.
This function is something that some cyclocomputers already offer, but the advantage it offers "Live Location"Is that we only need a SmartPhone with an Internet connection, and it's totally free.
For those who wonder how this new system works, we explain how to do it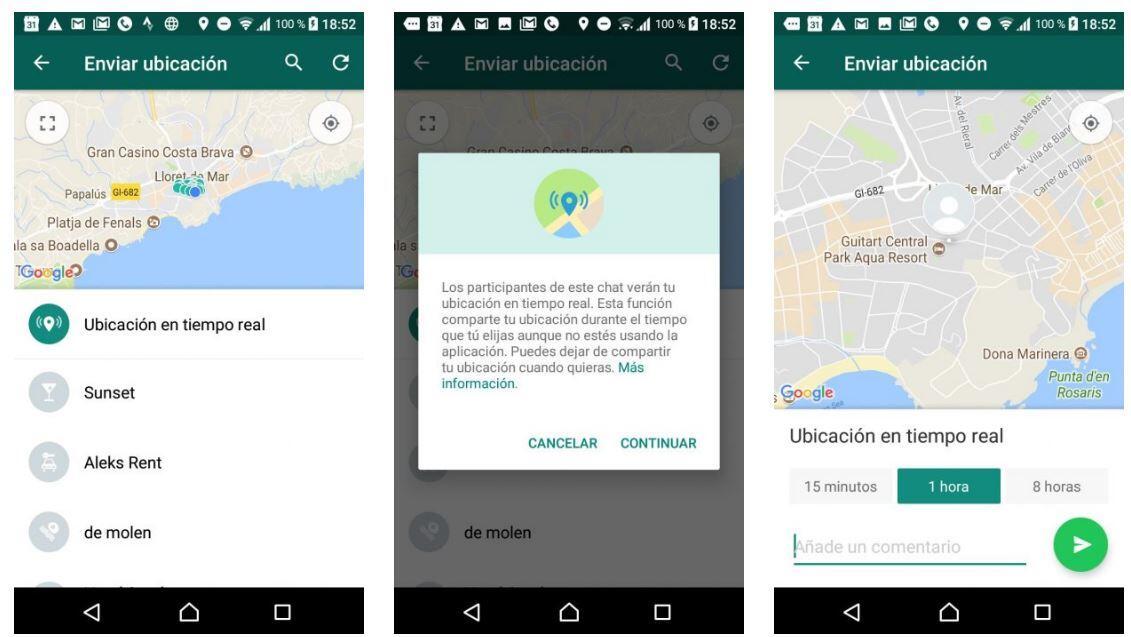 How to share the location in Real Time?
Open a Chat with a person or group of people that we choose
Click on Attach button and select Location. Then an option called "Location in real time" will appear
Select duration (15 minutes, 1 hour or 8 hours)
Add a comment that is optional
Press send
How to stop it?
In a specific chat:
Opens the chat.
Toca Stop sharing
Privacy
Once finished or when you decide to stop sharing, your location in real time will no longer be shared. However, the chat participants with whom you shared your location in real time can see the initial location you shared. This will appear as a static gray image inside the chat.
This feature is protected by end-to-end encryption, which means that no one can see your location in real time, except for the people with whom you shared it. For more information, read this article. Also, if you want more information about WhatsApp privacy, read this article.
It is as simple to share with people that we want our location so they know where we are at each moment.
Photos: techreels.com/ esmtb.com