ITU competitions for the 2013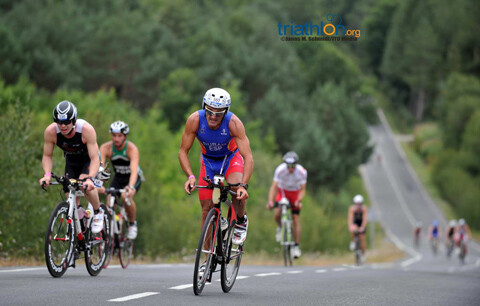 The International Triathlon Union (ITU) has designated Cogne (Italy) as the venue for the next Winter Triathlon World Championships.
The Italian town will host the competition between February 22 and 24, 2013. The event will be the first of several multisport competitions on the ITU calendar in 2013, which will take place in seven different countries, consisting of various modalities and distances.
This will be followed by the Long Distance Triathlon World Championships on June 2 in Belfont (France). The gala test will give way to the Cross Triathlon World Championship on July 13 in The Hague (Holland).
Subsequently, the Elite Duathlon World Championship will be held between July 26 and 27, included within the IX World Games that will take place in the Colombian city of Santiago de Cali. For its part, Ottawa (Canada) will host the Duathlon World Championship in categories Sub23, Junior, Age Groups, Paratriathlon and Mixed Relay between August 10 and 11.
While the Duathlon Long Distance World Championship will take place in early September. On this occasion, the Swiss town of Zofingen will be in charge of hosting the competition on September 8.
Finally, the Aquathlon World Championship will coincide with the Grand Final of the Triathlon World Series in the British capital on September 11.
FETRI