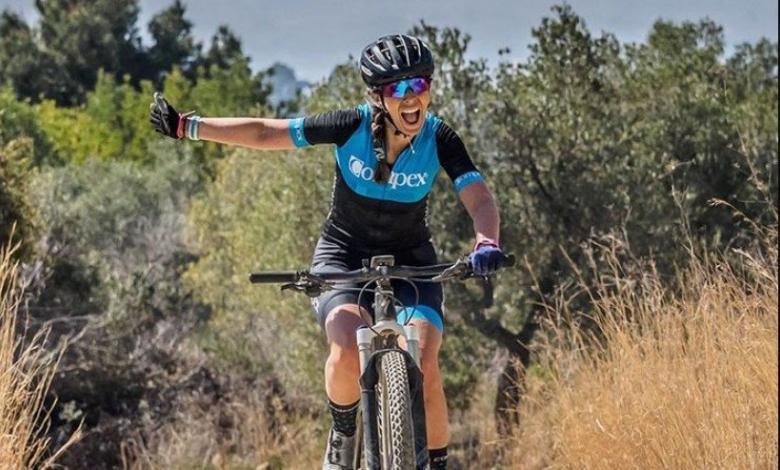 COMPEX The benchmark brand in the world of sports electrostimulation has launched its campaign to find the ambassadors who will be part of its team COMPEX TEAM.
They are looking for 40 ambassadors who have to be passionate about sport and COMPEX users to join COMPEXTEAM and the Compex Club
COMPEXTEAM
Objective: Share your Compex experience with as many people as possible through networks and in person, generate sales.
You will be the brand image representing its values, They are looking for proactive people with natural leadership capacity, with the ability to create interpersonal relationships and very professional.
Benefits: This contract offers COMPEX equipment, Compex accessories and exclusive benefits.
Approximate number of teams: 20
COMPEX CLUB
This segment is reserved only for ex-ambassadors who have been members of COMPEXTEAM
Objective: Representing the colors of the brand in networks, events or fairs throughout the year with joy and good humor.
Benefits: You will benefit from an annual package, exclusive advantages for running all year round under the Compex colors.
Condition: This "select" Club is reserved for former CompexTeam or Ambassadors who have remained active and committed to the brand.
Approximate number of teams: 20
📣 ATTENTION 📣

We are looking for new ambassadors to join the #CompexFamily! 💙
Do you accept the challenge? Enter the following link and send your application 🚀

Hurry up! The process will close on February 15 🗓️https://t.co/0ZYslNc9zD... pic.twitter.com/B76XCcHoHy

- Compex Spain (@Compex_ES) February 5
Open selection process
The registration process is open until February 15 and all participants will be announced at the end of the month
Where can I sign up?
To send the request you must fill a form on the official website of the brand
https://www.compex.com/es/embajador-compex
Price drop on Amazon
374,00 €
13 New From 365,00 €

Amazon.com
459,98 €
2 New From 459,98 €
6 Used From 409,65 €

Amazon.com
More discounts