Statement from the Sierra Nevada triathlon organization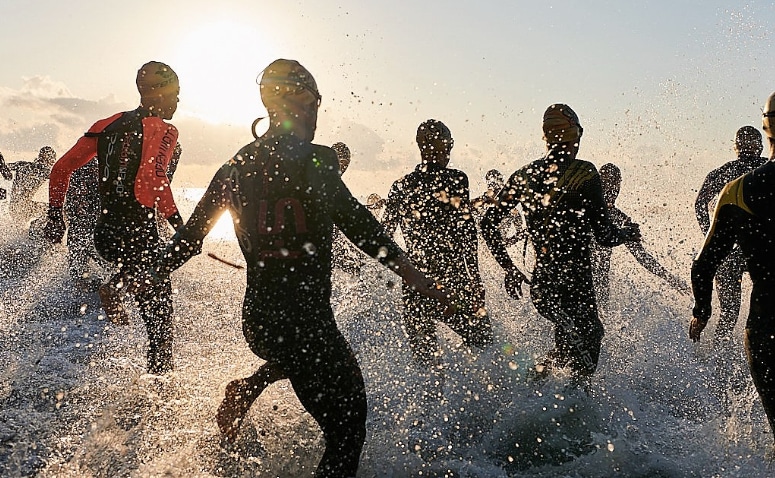 The Sierra Nevada triathlon organization wants to have a detail with the affected athletes in the 1st edition of this test, offering them the possibility of participating at a reduced price in the Canet triathlon that will take place on October 2.
Communique of the organization:
"Dear Triathletes:
From the organization of the first edition of the Sierra Nevada Granada 2011 Triathlon, we want to express our sincere apologies to the dozens of runners who covered the long distance of the test held last Sunday, July 24.
After many months of work and dedication so that everything went perfectly, the marking of the more than 100 kilometers designed was not up to the event, in addition to other failures that were added to our first edition.
We want to remind you and ask you to accept the new shirt that will be made at the beginning of September for those of you who participated in the Long route, you can fill in the data by answering "comments" in the same blog post. our website, where we report on this initiative.
We also offer you the possibility of participating in the Half de Canet for 75 euros. You can register here: www.ironmadtricanet.es
We wish you give us the opportunity to reward you in some way and we will try to do our best so that this time, everything goes as it should"