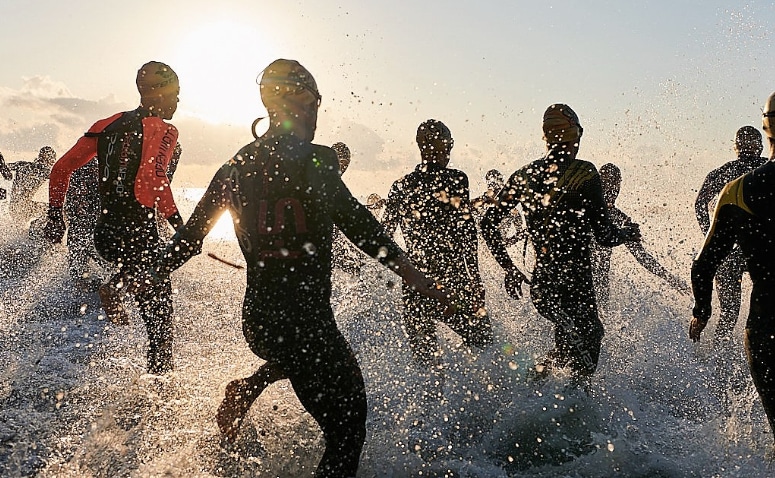 Contact Triathlon News
[contact-form-7 id="22980″ title="Contact Triathlon News"]
Information about data protection.
In accordance with the European data protection regulation 2016 / 679 of the European Parliament and the 27 council of April of the 2016 on the protection of data of natural persons (RGPD), I remind you that your data (email and name ) are the object of treatment by Desafio Comunicación SL. These data are managed in order to inform and communicate everything related to the provision of activities related to the web triatlonnoticias.com
Responsible: Desafio Comunicacion SL
Purpose: To be able to answer the messages of the users sent to the contact email address.
Legitimation: Consent of the interested party
Recipients: The Triathlon News site
Rights: You have the right to Access, rectify and delete the data, as well as other rights, as explained in our privacy policy.
Period of conservation of the data: Until its deletion is requested by the interested party.
Additional Information: You can consult the additional and detailed information on Personal Data Protection in my privacy policy.
Remember that all your data will be treated with the utmost confidentiality according to the current 2016 / 679 data protection laws for natural persons (RGPD), and 34 / 2002 for Information Society Services and electronic commerce (LSSI-CE) .