Premium European Cup, Banyoles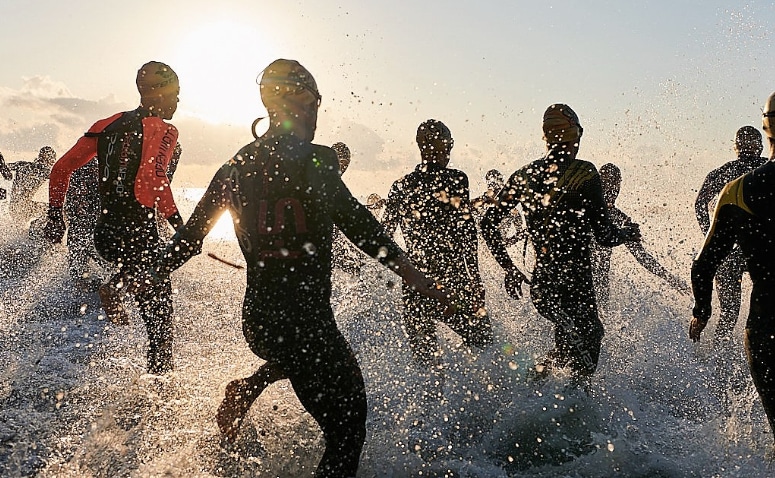 Banyoles (Gerona), will host on July 30 of next year, a trial of the Triathlon European Cup, classified as 'Premium'. In addition, this test will score as a qualifying test for the Spanish Triathlon Championship.
This town has a history related to the Trialton since from 1985/86 to 1994, it hosted important international Triathlon championships.
This test is added to the Cross Triathlon World Championship of the Ring of Extremadura, the European Triathlon Championship of Pontevedra, the World Championship Series of Madrid and the Duathlon World Championship of Gijón that will be held in our country in 2011.
Source:www.triatlon.org