Things to keep in mind if you travel to Club La Santa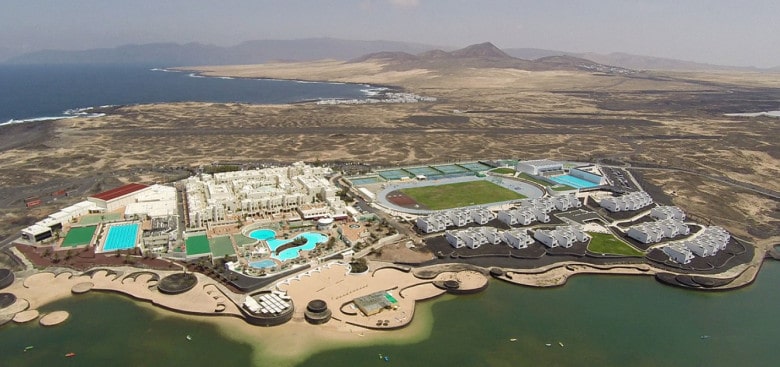 El Club Santa, located on the island of Lanzarote is a resort designed for the sports lover.
It has everything you need to meet the needs of any athlete. Its facilities, staff, or the island's climate, makes it perfect for training throughout the year.
All kinds of athletes go to Club La Santa, from professionals such as the IRONMAN World champion Anne Haug or the renowned British medium and long distance triathlete Lucy Charles even sports-loving families looking for an active holiday in the Canary Islands.
Currently, and after the reform that has been made during the pandemic stoppage, Club La Santa can offer the possibility of practicing more than 80 sports and an extensive program of 500 activities sports per week, all of them taught by professionals.
In addition to these activities there are thematic weeks, training campus of various sports, etc. so any sports lover can find an excuse to visit this venue.
You can check the calendar of activities in this link
New facilities
During the closing, it has been used to carry out various reforms in the resort facilities, where we highlight the following
Athletics track renovation
Installation of sensors to send information in real time
New paddle tennis court
Tennis courts
Crossfit area
Resort remodel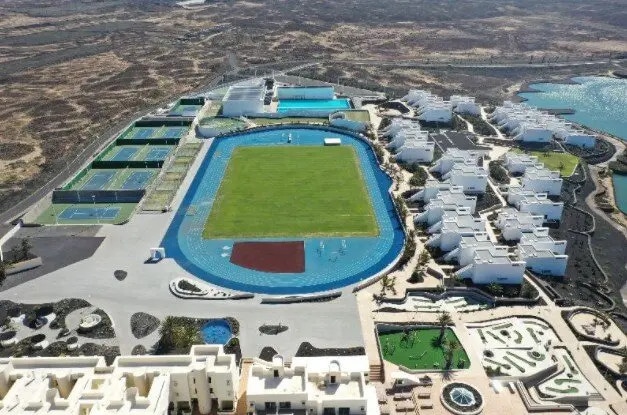 In addition, various improvements have been made to:
Outdoor and leisure pools
Football field
Gym room, spa, etc.
Suites
Restaurants, etc.
Who is it intended for?
If you think that only athletes can go, you are wrong, it is open to all types of public and it has activities aimed at a wide variety of people.
These are some of the audiences the resort is aimed at.
Elite athletes
Groups of Singles
Families with children or adolescents
Old people
People with reduced mobility
What are the most outstanding sports that can be practiced?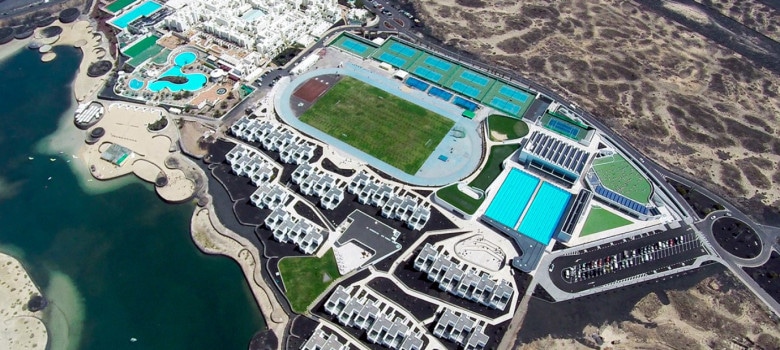 You can consult in the following the full list of activities although we highlight:
Aerobic and Functional Training
Track and field
Race on foot
Road and Mountain Biking
Individual classes
CrossFit
Ball Sports
Racket sports
Gym
Golf
Swimming
Bouldering
Diving and Snorkeling
Windsurf, Kayak and SUP
triathlon
Yoga, Body and Mind
Things to keep in mind if you are going to travel to Club La Santa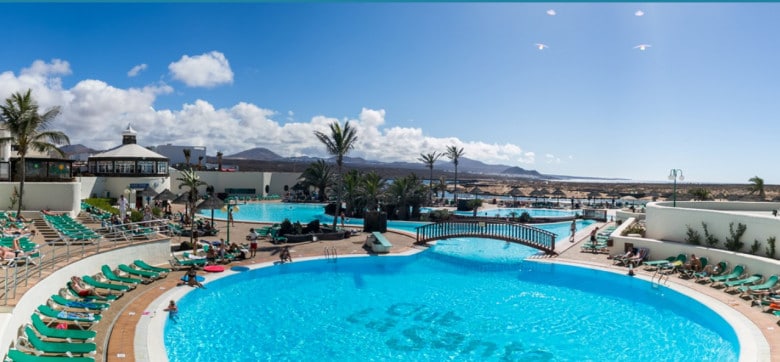 If you are going to travel to Club La Santa, we recommend that you read the following points that will make it clear what kind of things you have to take into account.
It is located in the municipality of Tinajo, in the northwest of the island
There are intercity transports
You can rent a car
It has several restaurants (Half board and a la carte)
There is a half board option
The value of the half board can be exchanged for eating the restaurant the lake
It has its own supermarket.
Access to 80 free activities in the price
It has the Green Team, its highly qualified staff
There are tournaments, own competitions, Spa, etc.
There are specific areas for the little ones
It has a private "lake" for swimming, paddle surfing, etc.
You can walk to Tinajo (3 km), where there are restaurants, supermarkets, etc.
There is a circular route of almost 5 kilometers ideal for walking at dusk
Being located in the north, at night it cools
You can rent bicycles
We also recommend that you subscribe to their Newsletter If you want to find out about the specific promotions they do (discounts on accommodation, half board at no additional cost ...) as well as all their events and activities of interest if you are an athlete.
In conclusion, if you are looking for an active vacation, a good climate, tranquility and have a good time with your loved ones doing sports, Club La Santa is your ideal place.
Learn More https://www.clublasanta.com/