Four triathletes will represent Spain in the European Long Distance Championship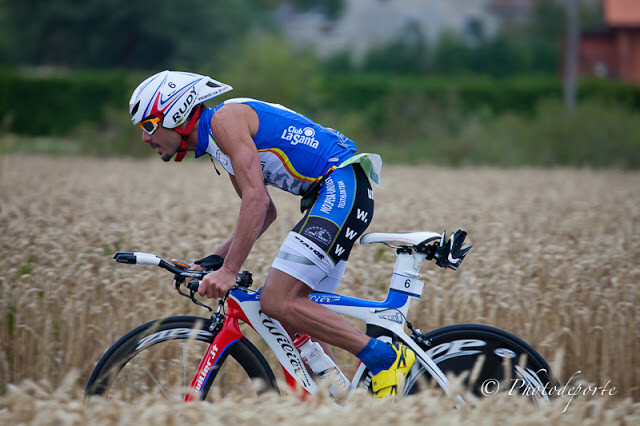 Four triathletes will represent Spain in the Long European Championship to be held this weekend in Tampere.
Eva Ledesma in the Women's Elite category and Miquel Blanchart, Richard Calle and Peru Alfaro in the Men's Elite are the triathletes who will attend this event that will begin on Saturday, August 20 at 14:00 p.m. in the Finnish town of Tampere and will feature a circuit of 4000 meters of swimming, 120 km in the cycling segment and 30 km of running on foot.
Eva Ledesma is among the favorites, a triathlete who proved to be in excellent shape at the beginning of the year, proclaiming herself champion of the Half Challenge in Calella in June, among other victories and who later suffered a fall in the mythical triathlon of Zaraut, which was held on June 13, causing a broken clavicle, appears today recovered and ready to face the European Championship to be held this weekend in Finland.
photo: photodeporte
In the men's category, Miquel Blanchart, a young triathlete who a little less than a month ago proclaimed himself the Spanish Long Distance Champion in Vitoria, will fight for the top positions on the podium, along with Richard Calle, 2 in the Spanish Championship, who does not know it. He made Blanchart very easy in Vitoria, offering us an exciting race in which the first place on the podium was not defined until the last kilometers of the race on foot and which promises not to be left behind this weekend in the European Long-Term Championship. Peru Alfaro, a consolidated triathlete who, since last year was proclaimed champion of Spain of Long Distance in the event held in Ibiza, will fight again to achieve a place on the podium.
More information and checklists:
http://www.triathlon.org/events/event/2011_tampere_etu_long_dictance_triathlon_european_championships/