They dismiss Armstrong's lawsuit against the USADA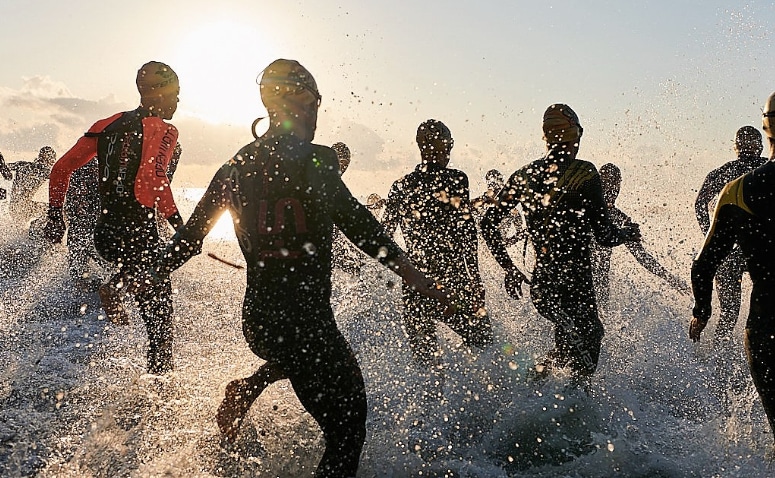 A US court has dismissed the lawsuit filed by former cyclist Lance Armstrong against the United States Anti-Doping Agency (USADA), which on June 29 formally filed doping charges against him and several of his collaborators.
This was reported today by the International Cycling Union (UCI) after learning of the court ruling, which states that it has not been proven that USADA is not going to respect Armstrong's right to defense and therefore considers the investigation open against he.
On June 29, USADA unanimously agreed to formally file doping charges against Armstrong, winner of seven Tour de France; against the Spanish doctors Pedro Celaya Lezema and Luis García del Moral; and against coach Pepe Martí, Italian medical assistant Michele Ferrari and Belgian sports director Johan Bruyneel.
The US Anti-Doping Agency, after meeting to decide whether there was sufficient evidence against the ex-cyclist, agreed that the case should go ahead and gave Armstrong the opportunity to defend himself before an arbitration commission.
The American cyclist maintains his innocence and has categorically denied having doped after passing more than 500 controls, but USADA assures that at least 10 Armstrong's former teammates can testify against him and that there are blood tests that are "totally consistent" with samples doping.
The formal accusation against the heptacampeón maintains that he maintained a system of systematic doping from 1999 to 2005.
Eleven days after filing charges against them, USADA announced the life bans of García del Moral, "Pepe" Martí and Michele Ferrari, who worked for Armstrong on the USPostal Service team.
EFE