Triathlon News
They record a vehicle that escaped from the Police along the Colmenar bike path in Madrid
He skipped a police checkpoint in the town of Tres Cantos and tried to flee the police through the bike path that passes through the town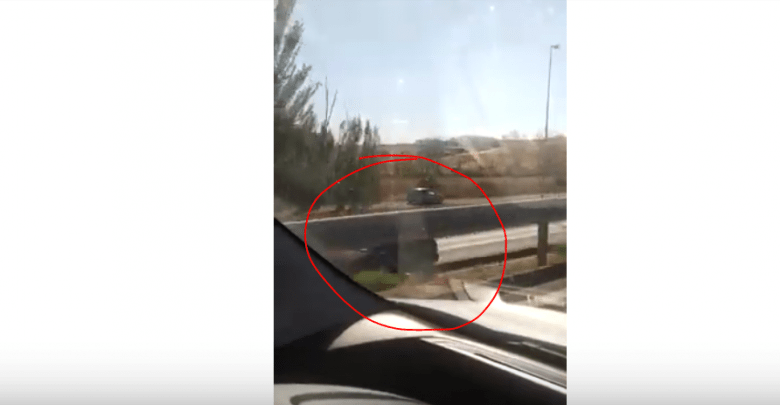 Yesterday a vehicle was recorded while riding on one of the busiest bike lanes in the community of Madrid, that of the Colmenar Viejo road which reaches the town of Soto del Real, in the Sierra Madrileña.
It all started when the vehicle got jumped a police checkpoint in Tres Cantos and began a chase with the police trying to run down the bi laneci that passes through the town.
Finally, the police hunted him in Colmenar, at the height of the El Mirador shopping center where after the car crashed they discovered that he had hashish in the trunk. They have finally stopped the driver
In social networks, images of what happened began to be disseminated, when the vehicle was circulating in the bike lane, where several cyclists have had to leave and throw themselves on the ground so as not to be hit.
As soon as we have more information, we will update the news