TRITON World Series returns in 2022 with two tests in Portugal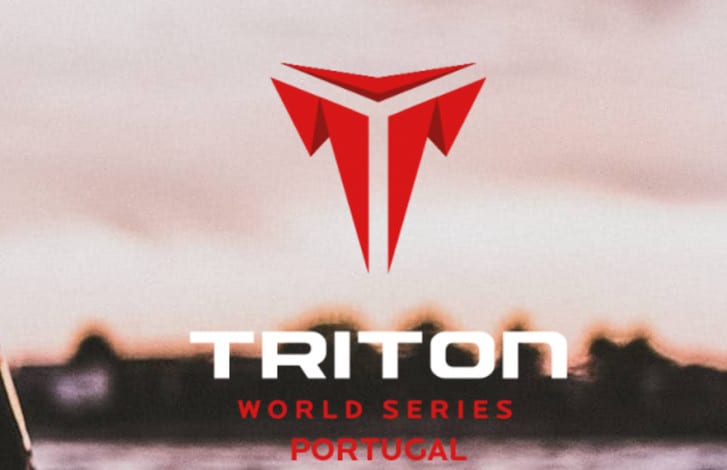 The triathlon brand TRITON World Series returns in 2022 with force in Europe as it has confirmed two offices in our neighboring country, the first of them in the south of the Algarve in April and the second in the north in September.
Competitions that have 3 distances to choose (Olympic, medium and long) to be played in 3 consecutive days.
Every distance is disputed for 3 days in a row doing a discipline every day, adding the total time to meet the winners.
This is a great option for the Spanish public compete in a different way in another country combining sports and tourism
The confirmed venues are as follows
ALGARVE NEWT: 1-3 April
PORTO TRITON: September
Registration open for Algarve
The first to open registrations for this edition has been the Algarve test in the Faro city disputed between the days 1 to the 3 of April
The Algarve area is ideal for sports as it has more than 300 days of sunshine a year, being in one of the areas with the best climate in all of Europe.
Regarding rainfall and temperature, it must be taken into account that in general, it rains little, concentrating especially between the months of November and March. Summer is usually quite dry.
Sea water is around 20 degrees in summer and 16 degrees Celsius in winter, the dates chosen for this edition being perfect for sports.
Distances
These are the distances
Swimming
Date: April 1
Distances: 1.5KM | 3KM | 4.5KM
Biking
Date: April 2
Distances: 60KM | 90KM | 120KM
Race on foot
Date: April 3
Distances: 12KM | 24KM | 36KM
About the test
The nerve center of the event is held in a resort designed for the athlete (Portimão - Algarve) where all events such as the race office, the expo area, massage areas, athletes, etc. will be held.
The latter will always have a "permanent recovery area" with coffee, fruit, snacks, etc. free, in addition, bar with chill out music, other sports activities, children's areas (perfect for families), etc.
The Portimão Triton will be the first event of the TRITON World Series, a global long-distance multi-sport racing circuit that focuses on the three segments of a triathlon
You can learn more about the competitions on the official page home-portugal-triton