Triathlon News
Du Cross Series celebrates its tenth season
The circuit is made up of 7 tests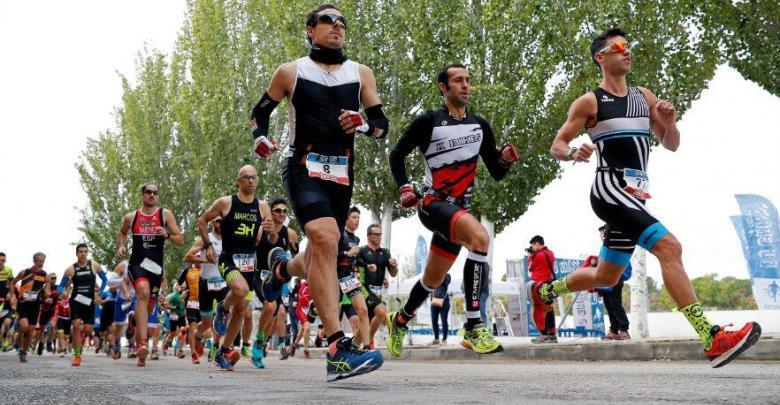 The popular circuit Du Cross Series this year celebrates ten seasons of the best duathlon cross, approaching this discipline to thousands of popular athletes.
Hundreds of kilometers traveled the length and breadth of the Region of Madrid in a circuit that this year will start next February 3 in Moraleja de Enmedio and that will keep classic dates such as the nightlife of Leganés or the end of the fiesta in Madrid.
Registration is now open with special prices for unemployed people, clubs and seven test tickets.
Du Cross Series 2019 Calendar
Moral of the middle (3 February)
Valdemorillo (March 10)
Alcobendas (March 31)
Villanueva de la Cañada (May 12)
Leganés (September 21)
Aldea del Fresno (October 20)
Madrid (November 17)
The tenth season of Du Cross Series is about to start with the novelty of Moral of Enmedio, which opens as the venue for the next 3 in February. Valdemorillo (March 10), Alcobendas (March 31), Villanueva de la Cañada (12 of May), the night test of Leganés (21 September) Aldea del Fresno (20 of October) and the finishing touch in Madrid (17 November) will complete the expected duathlon cross calendar.
All information is centralized on the website www.ducross.es.
There you can also register, with special discounts for unemployed and clubs, as well as seven tests.