Ecotrimad changes headquarters by 2023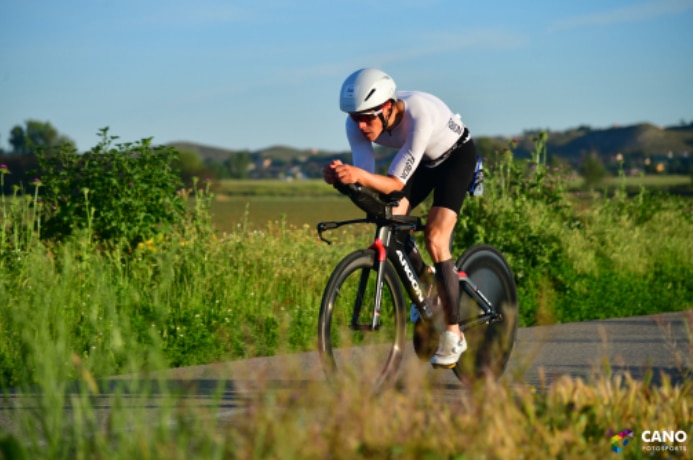 After 11 editions in Buitrago del Lozoya Ecotrimad changes headquarters and moved to the city of Aranjuez.
The test will be held in two days with 3 distances in which to compete:
Saturday May 6: Cto. of the Community of Madrid Olympic distance WITH drafting.
Sunday May 7: Half and Olympic WITHOUT drafting.
Aranjuez will have 2 tests
Swimming will be in the Tagus river as it is done in the Aranjuez triathlon in recent years and that in 2023 It will be in September.
El cycling segment will be different and the foot race remains that of the Aranjuez triathlon although we are working to include a variant.
In this way, Aranjuez will have 2 triathlons, Ecotrimad in May and Aranjuez Triathlon in September, both with the "Olympic without drafting" and "half ironman" distances.
Open enrollment
The registration process is open on its website
More information in http://ecotrimad.com/