EDP ​​Bilbao Night Marathon will have a virtual version
It will be held between October 24 and November 1 with four distances to choose from: 5k, 10k, 21k and 42k.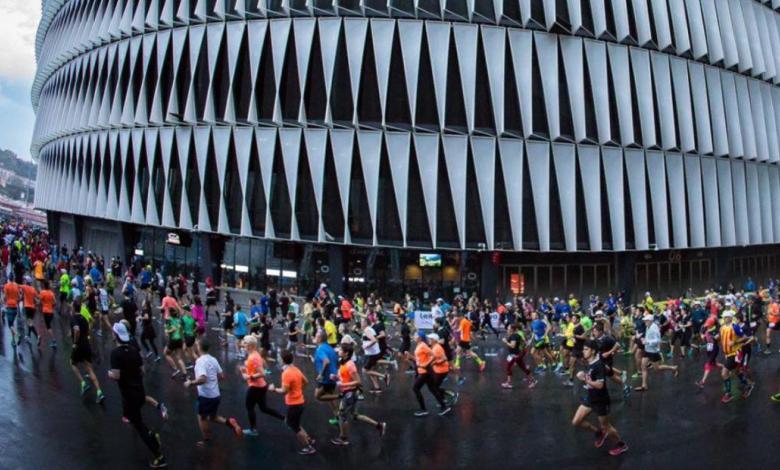 The test that was to be held on November 24 was suspended by Covid-19, but it will have a virtual edition.
For all those who are looking for a seasonal goal to help you make the most of your training, this option is born from the already established career EDP ​​Bilbao Night Marathon.
Thanks to this version, competing in 5k, 10k, 21k and 42k is now accessible from anywhere in the world
This new competition consists of traveling the distance of 5, 10, 21 or 42 kilometers with the Official APP installed on the phone to upload and corroborate the data to the organization.
When is the race?
The dates on which this first virtual event will be held will be between October 24 and November 1.
How to participate?
You can choose between the following distances: walking 5 km, 5 k, 10k, half marathon and the marathon complete or in stages.
You will have to download the official APP of the race and with the use of Mobile GPS Participants will travel the chosen distance and record their time and race pace.
Different classifications will be established among all the records obtained.
It is also possible to carry out challenges between components of the same company, club, gym or group of friends, which promote the values ​​of sport among colleagues.
Awards
All participants who finish the virtual race will receive a finisher diploma.
In addition to different raffles for Mizuno shoes, Suunto watches, weekend plans, free registrations for 2021, vip passes, shopping vouchers or sports nutrition products and merchandising among others.
Where to register?
You can now register for the virtual test through the official page, where you can participate from anywhere in the world.
The cost of registration will be 5 euros, of which € 1 will be allocated per number to the NGO or association that the participant chooses when signing up.
Further information: https://www.edpbilbaomarathon.com/virtual-challenge