The LD 2020 Triathlon World Championship will be held over distance «IRONMAN»
It has been forced by the technical difficulties of the circuit in Almere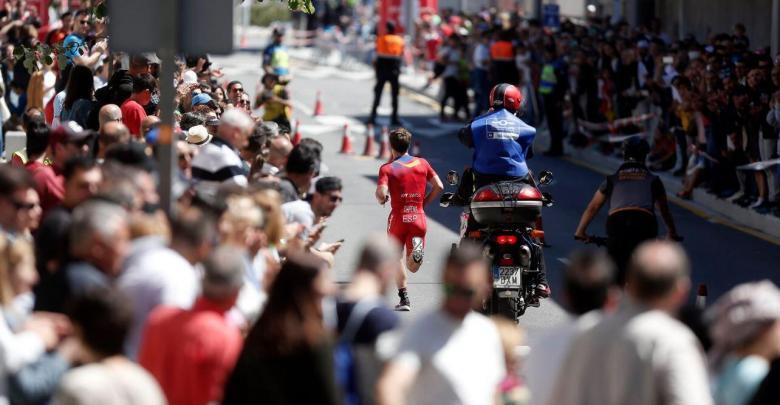 The ITU Executive Board has approved that the ITU 2020 Long Distance Triathlon World Championship, to be held next year in Almere, dispute over on the format of 3,8 km of swimming, 180 km of cycling and 42,2 km of running.
They have been forced to do so because of the difficulty of the circuit
ITU is doing an exception in this test, because instead of using the regular distance (3-120-30) of the last three editions of the World Championship, it has been forced by the technical difficulties of the circuit in Almere for athletes to compete on the distance popularly called "IRONMAN"
The ITU Operations team has reviewed in Almere all possible scenarios for ensure fair and safe competition for participants and has decided to transform the test and compete over the distance of 3,8km-180km-42,2km.
In 2021 you will return to the standard format
The edition in 2021 will return to the usual ITU long distance format: 3 km of swimming, 120 km of cycle and 30 km of race in the test to be held in Astralia
The LD test, the finishing touch for the Multisport World Championship
The Long Distance World Championships will be the event that will put the final touch on the Multisport World Championships that will take place between September 4 and 13, 2020 in Almere-Amsterdam, Netherlands.
It will be the fourth edition of this format, which has been organized in Penticton (Canada); Fyn (Denmark) and Pontevedra (Spain) the previous years, and will move to Townville, Australia, in 2021