The British team prevails in the World Cup by relays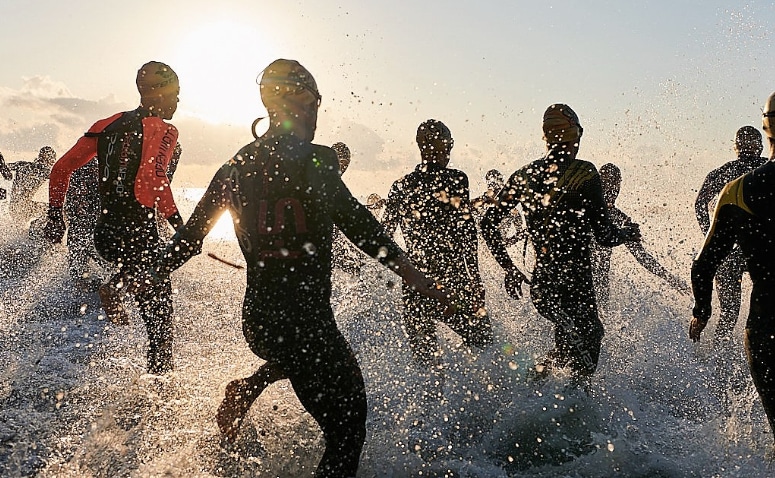 In the Swiss town of Lausane, the British team made up of the Brownlee Brothers, Jodie Stimpson and Helen Jenkins won the World Triathlon relay yesterday with a time of 1:09:29. The second position was obtained by the Swiss team with a time of 1:09:44 and the third place went to Germany. The Spanish team finished in 14th position.
After this weekend everyone has their sights set on the grand finale of the world series to be held in Beijing on September 10.