The Garmin Barcelona Triathlon 2012 grows in participation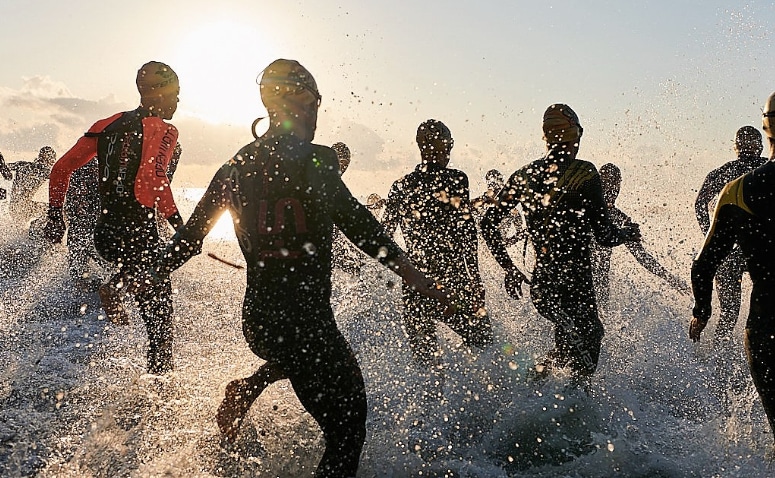 The organization of the Garmin Barcelona Triathlon has given the starting signal to the inscriptions for this 2012 edition, which aims to be the most crowded by increasing the categories of 'Sprint' and 'SuperSprint', and which will be held on October 7.
With a new starting system, in a new distribution of the 'Starting Waves', the organization wants to allow the participation of all those who were left out last year when the numbers available in all categories ran out.
In one of the most anticipated competitions of the year, after establishing itself as one of the five largest triathlons in the world, in this fifth edition the Barcelona triathlon aspires to continue climbing positions within the ranking of the most popular.
It has already been enabled 'www.garminbarcelonatriathlon.com', through which it is already possible to register, and where this year the French version of it stands out, due to the good and increasing reception that the Garmin Barcelona Triathlon is having among French triathletes.
Source: europapress.es