The robot EVOLTA of Panasonic finishes the triathlon of 230km in Hawaii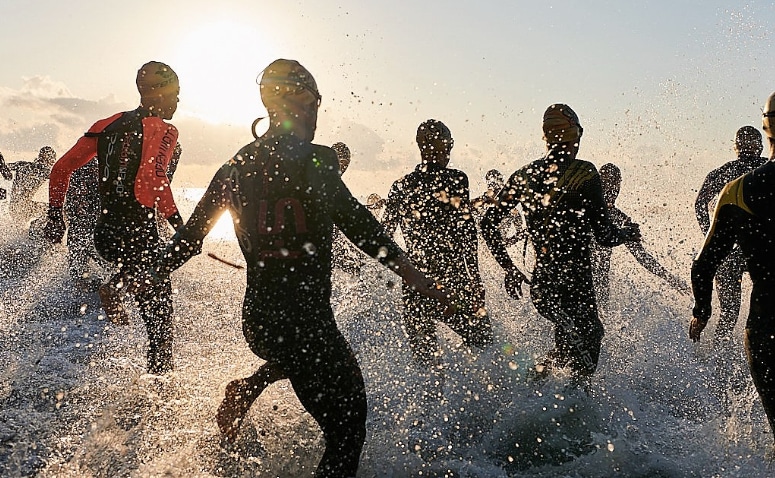 Panasonic has announced that the EVOLTA robot has completed its toughest challenge to date, the EVOLTA World Challenge IV, at 10:56am on October 30, 2011.
The EVOLTA World Challenge IV started at 12:00pm on October 23, 2011 in Hawaii at the Ironman ® Triathlon Course. Three EVOLTA robots with three EVOLTA AA rechargeable batteries completed the 230km triathlon with the goal of finishing in 168 hours.
Here you have the video of the robot's arrival at the finish line
The rest of the videos of the race can be found on the website: http://panasonic.jp/charge/evolta/challenge/2011_e/