The New York Triathlon will request a minimum distance in swimming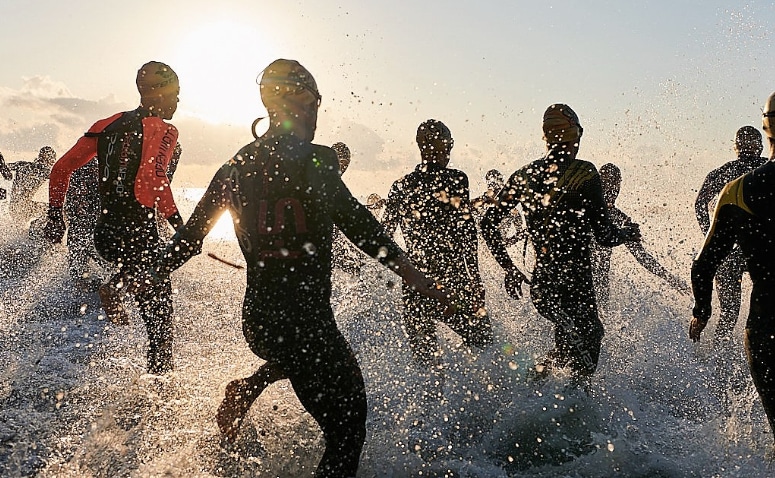 This new requirement comes after two Triathletes died during the swim sector at the 2011 New York City Triathlon.
For the 2012 edition, all participants are required to commit to completing an open water competition of at least half a mile after two participants in the event died in this year's race.
To register online, it is an essential requirement for triathletes to verify that they have read the five paragraphs that warn of the great difficulty of the swimming segment, which has 1,5 kilometers (0,93 miles) and that each triathlete will have to complete on the Hudson River.
For John Korff, President of Korff Enterprises Inc., which has hosted this event since 2000, "We trust that triathletes will tell the truth, since there is no documentation that can certify that the triathletes have completed this circuit prior to the proof"
Michael Kudryk, 64, and Amy Martich, a 40-year-old investment analyst, died after suffering a heart attack while competing in the swim segment at the New York triathlon in August in August.