Elijah Manangoi, former 1.500 world champion, suspended 2 years for doping
May not be at the Tokyo Olympics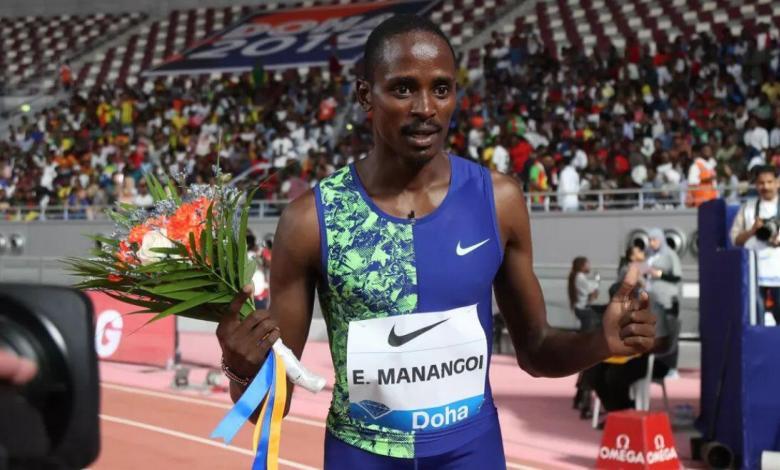 According to the ATP agency, the Kenyan Elijah Manangoi, world champion of 1.500 in 2017, has been suspended 2 years for not having presented to several controls.
Thus, Manangoi, 27, has been provisionally suspended since July, and will miss the Tokyo Olympics, postponed to 2021.
The judgment indicates that the athlete accepted the consequences of your anti-doping rule violation.
3 controls were not presented
Manangoi was found guilty of missing three surprise doping tests, on July 3, 2019, November 12, 2019, and December 22, 2019.
According to current anti-doping rules, athletes must indicate their geographical location to anti-doping authorities ninety days in advance, in order to allow surprise tests outside the competition every day of the year.
The sanction will end in December 2021 and the Games will be lost
Three breaches of these obligations within a twelve-month period constitute an anti-doping violation. The suspension takes effect as of December 22, 2019 and will end on December 21, 2021.
Manangoi was silver at the 2015 World Cup in Beijing and gold at the 2017 World Cup in London.
His suspension is a new hard blow for athletics, which has seen the cases happen in recent months.