Triathlon News
Emilio Aguayo and Gurutze Frades win the Buelna Valley Triathlon
High temperatures marked the test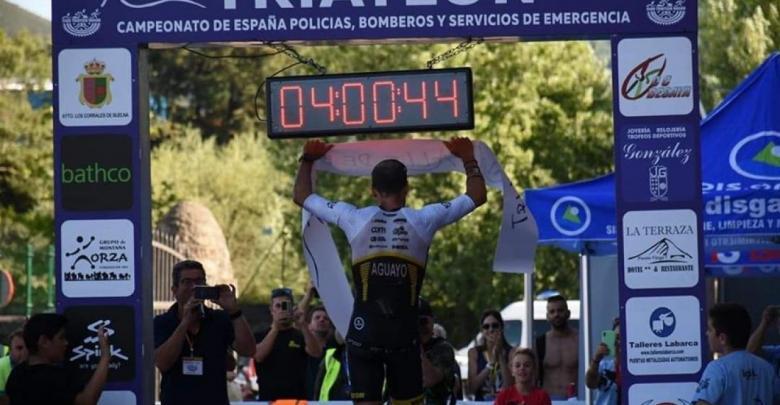 Yesterday one of the Spanish summer classics was played, the Valle de Buelna Triathlon where he again had a large poster of professionals in his starting line that had 380 participants
The Valencian, runner-up of Spain of long distance, made clear his victory in the cycling sector. The Basque Gurutze Frades did the same in the female category. High temperatures led to numerous dropouts during the course of the test.
Antonio Benito was the first to leave the water with 3 minutes ahead of Alfredo Montes and Emilio Aguayo.
In the cycling sector Aguayo with a strong pace on the bike reached the first of the test in the first kilometers of the sector, working alone to complete the rest of the segment arriving at T2 with 16 minutes ahead of Óscar González.
In the running race Emilio Aguayo He knew how to maintain his advantage to win the test, improving his second place in 2017. Second was Pablo Herrero, winner of last year and Fernando Barroso third.
Aguayo, third this year at IRONMAN Lanzarote commented on its social networks: » Victory today in the Buelna Valley Triathlon. I already wanted to go back to this tri where in 2017 I made 2º behind @tavotui1 (congratulations for today's carler at IM Kalmar). They have not been the best sensations, especially in running, but we continue working to return to my best version. "
Guru intractable on the bike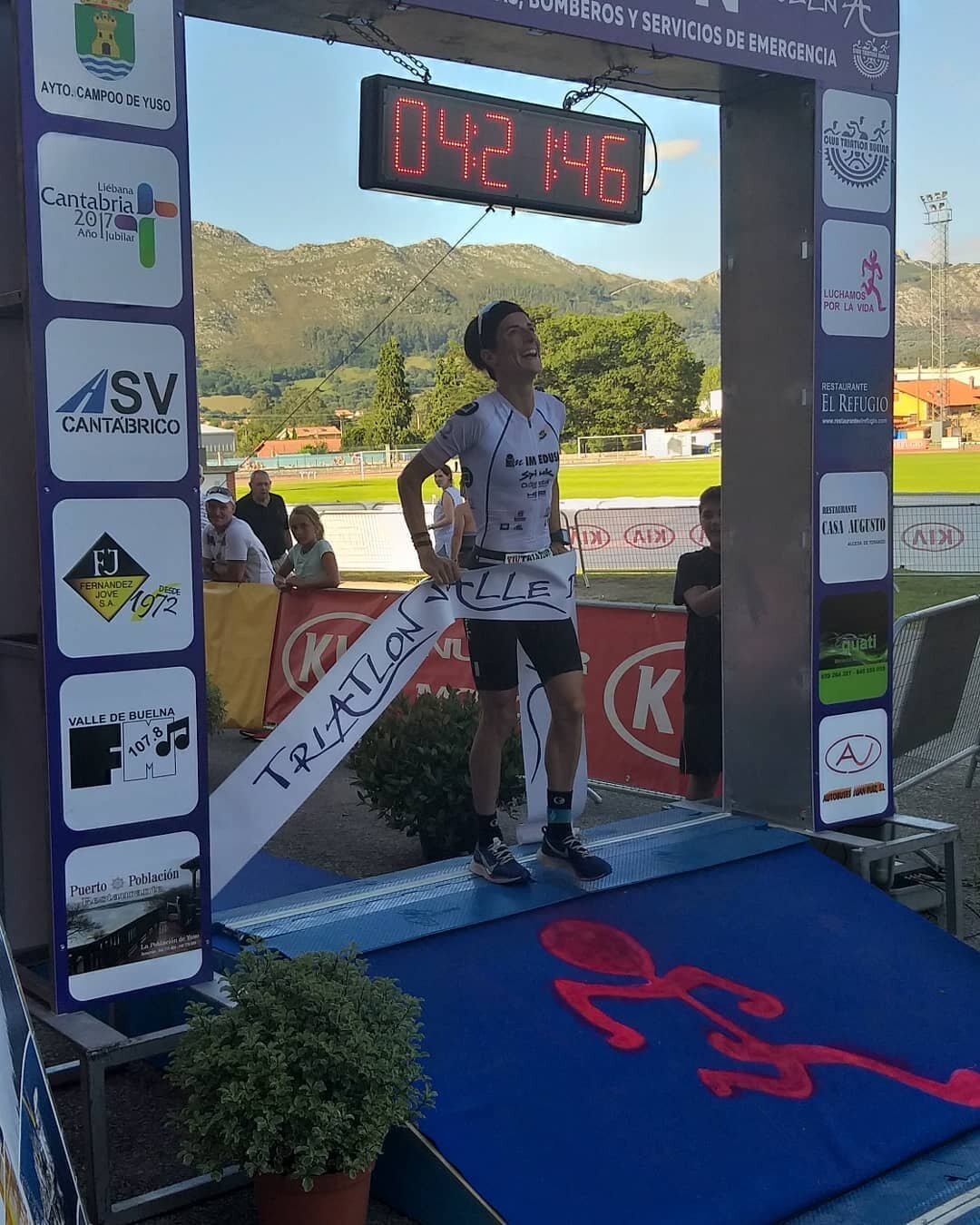 In the women's event, the big favorite Gurutze Frades He had no rival and took a comfortable victory.
The first to leave the water was Helene Alberdi, who surpassed in this segment in almost 4 minutes to Frades. In the cycling segment Guru reached it to reach the finish line with more than 16 minutes ahead of Helene Alberdi y Anna Rovira which occupied the third position.
Gurutze, the only Spanish classified for Kona, commented on her social networks: » Victory in the Buelna Triathlon 🏆🥇
I define my career as a rare day, with rare sensations, I was not feeling bad but it was difficult for me to digest every km. The wind, the heat and the characteristics of the circuits have been wearing us down more than we thought and this has made the race harder.
For my part happy to take the victory. Happy to feel so lively. And happy to share podium with my compis Helene and Anna.
We continue! 🤙»
You may also be interested in this