Emilio Martín retires in style in Bilbao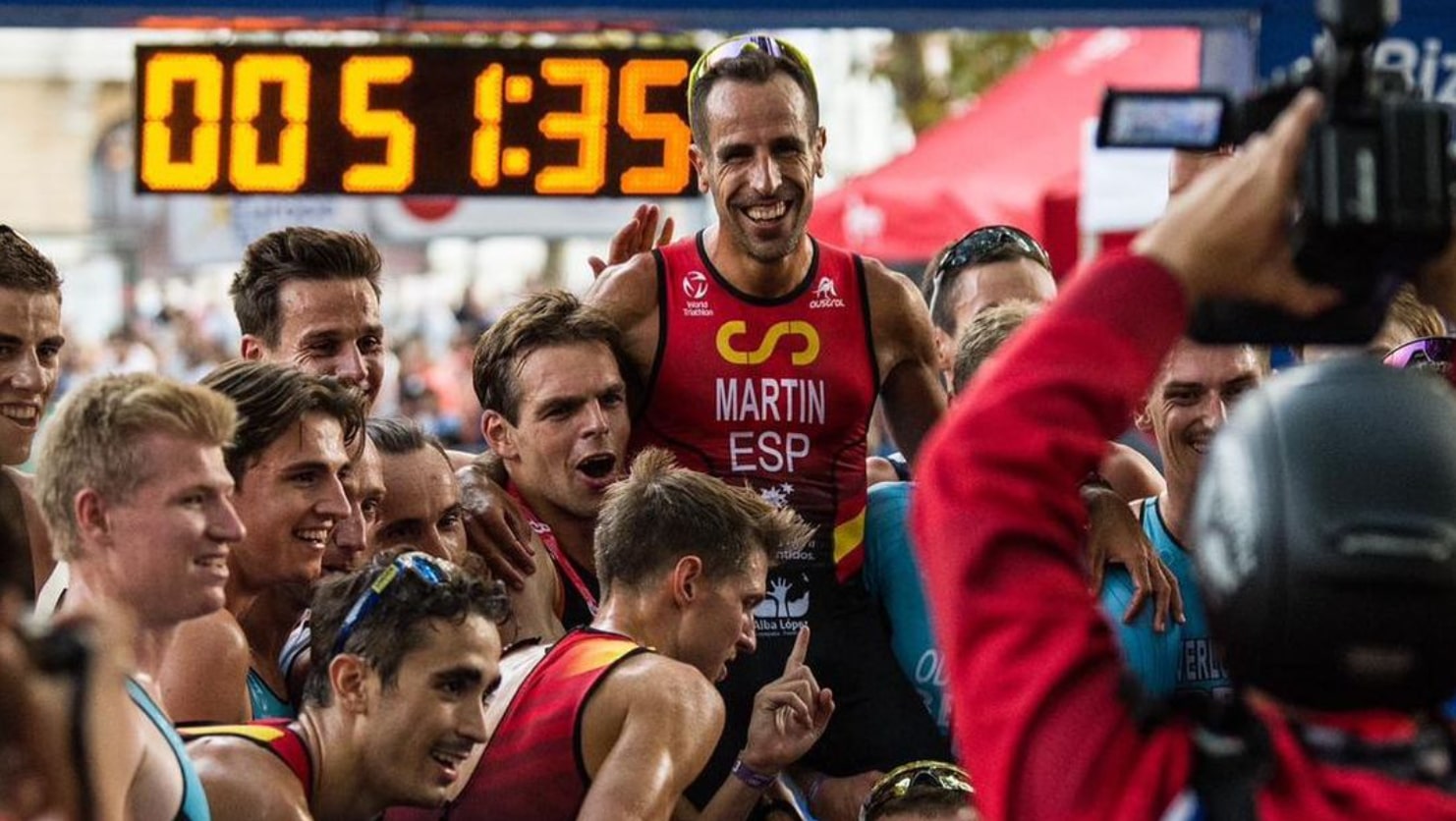 After Duathlon European Championship held yesterday in Bilbao at the Multisport Championships site, the Spanish duathlete Emilio Martín He has decided to retire from professional sports.
In the men's event, Emilio Martín and Nicolás Regidor joined the leading group that kept the fight for the medals.
Huelva finished sixth which marked the end of his international career.
The triple world champion received the best of tributes to be beaten by all his rivals and at the same time teammates of the testa, to the cry of 'Emilio, Emilio'.
"I'm leaving super happy, I can't ask for more than what I've done, I've been almost, almost at my best level.
I leave satisfied with everything I got, much more than I ever thought when I started".
The test was won by the Frenchman Hueber-Moosbrugger, seconded on the podium by his compatriot Choquert and the Belgian Dely. Celestino Fernández finished twenty-sixth.
From Triathlon News we wish you the best in this new stage.