Actor Dani Rovira interviews Javier Gómez Noya
Don't miss this up-close and fun interview conducted at the CAR in Madrid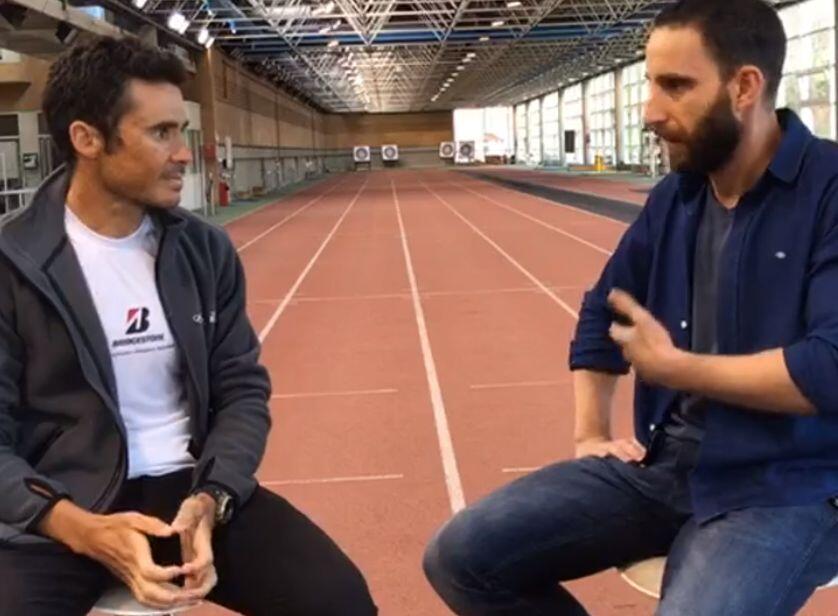 One of the most recognized and beloved Spanish actors, Dani Rovira, has published on his social networks an interview he has made with our triathlete Javier Gómez Noya.
The interview, which took place in the CAR of Madrid coinciding with an event of one of its Bridgestone sponsors, there has been talk about the Tokyo Games, how triathlon is now living, etc.
Do not miss this close and fun interview where both have exchanged questions and answers.
See this post on Instagram