Equip yourself like a PRO with INVERSE
INVERSE, sponsor of Judith Corachán, is a benchmark brand in the design and manufacture of sportswear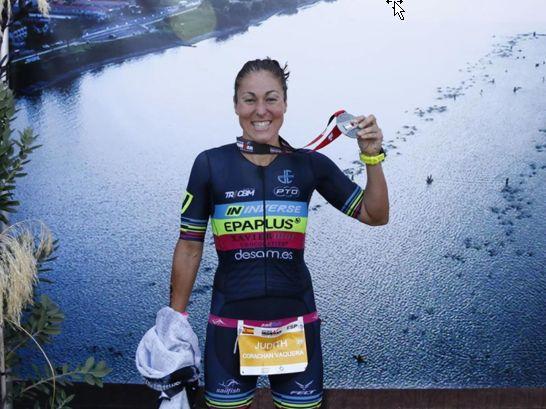 With a wide range of solutions, it offers affordable garments professional quality and finish for the triathlete.
As the flagship of the brand in specific garments for triathlon, the range designed for Judith Corachán, a leading Spanish triathlete in long distance who this year achieved his first classification for IRONMAN Kona competing with a monkey of the brand INVEST.
This range (Unisex) ranges from the triathlon jumpsuit, as well as cycling apparel and even a protection mask that they have released specially designed for her.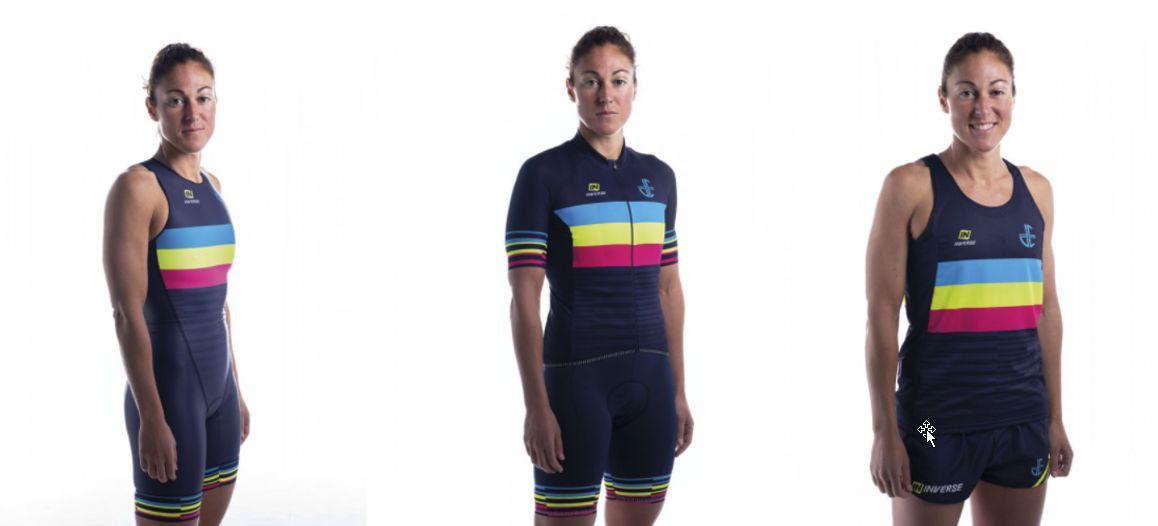 triathlon
Judith Corachán triathlon jumpsuit (unisex)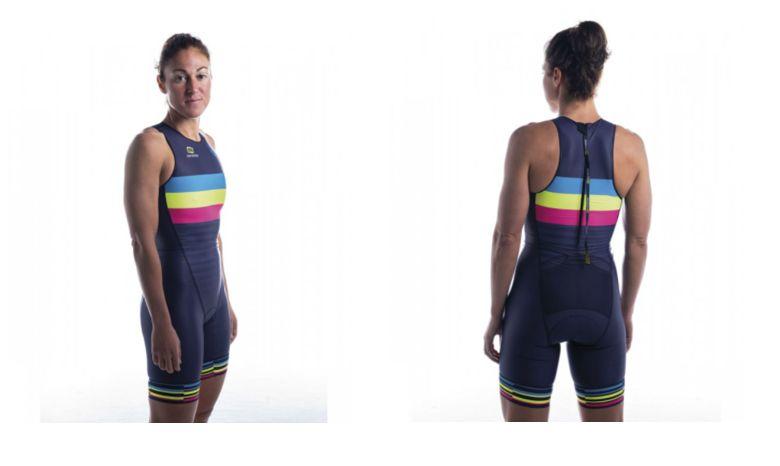 PVP: 110 €
TOPTEX fabric es very elastic and light, expels body moisture to the outside leaving the skin dry.
Finishing of TEFLON on the outer layer totally repels water
Leg surrounded by a piece of LYCRA with a silicone rubber that contributes to a great support of the jumpsuit.
Whitewash protects and increases comfort during cycling and is not uncomfortable due to its shape and size during swimming and running.
Flat seams that offer great comfort and at the same time provide an attractive design.
Back zipper with a handle that offers great comfort. Its pocket in the lumbar area is mesh to quickly expel water.
It is a triathlon suit that offers unmatched performance in the most demanding tests.
Cycling
Judith Corachán cycling jersey (very tight pattern) (unisex)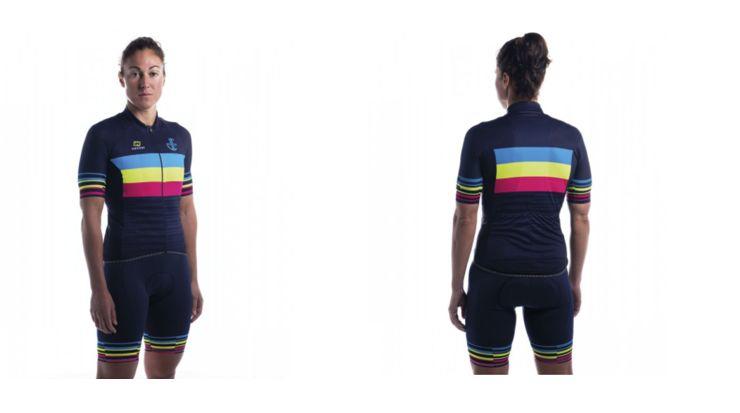 PVP: 55, 95 €
Technical cycling jersey ideal for warm temperatures.
Combine the INVERT and THINK fabrics characterized by good breathability and elasticity.
The jersey is adjusts perfectly to the body, offering great aerodynamics.
The fist of the sleeve is lycra and it has a grip on the inside.
The waist is surrounded by a trim with reflective points that increase the safety of the cyclist.
Ideal for cyclists with a slim build.
Running
Judith corachán tank top (unisex)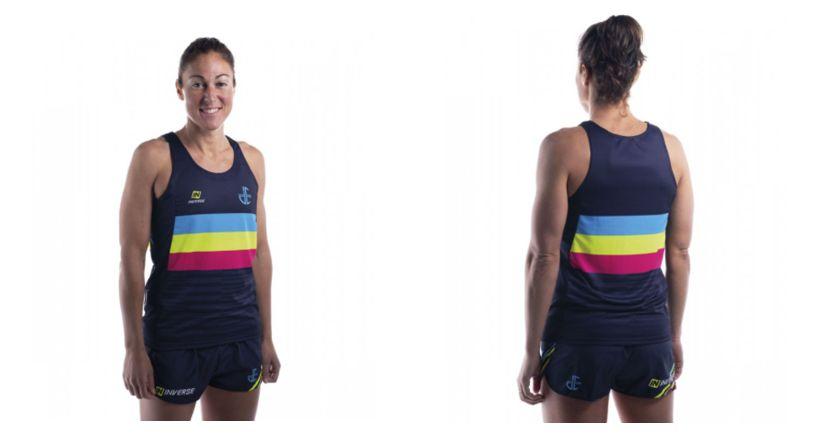 PVP: 24,50 €
Very light technical running tank top ideal for training and competition.
Its fabric ensures a total expulsion of moisture, leaving the skin dry and fresh.
In addition, it has a high drying capacity, offering a good comfort the athlete.
The rest of the range
In addition to these garments that we have mentioned, the collection of Judith Corachán It has many more models as you can see in the image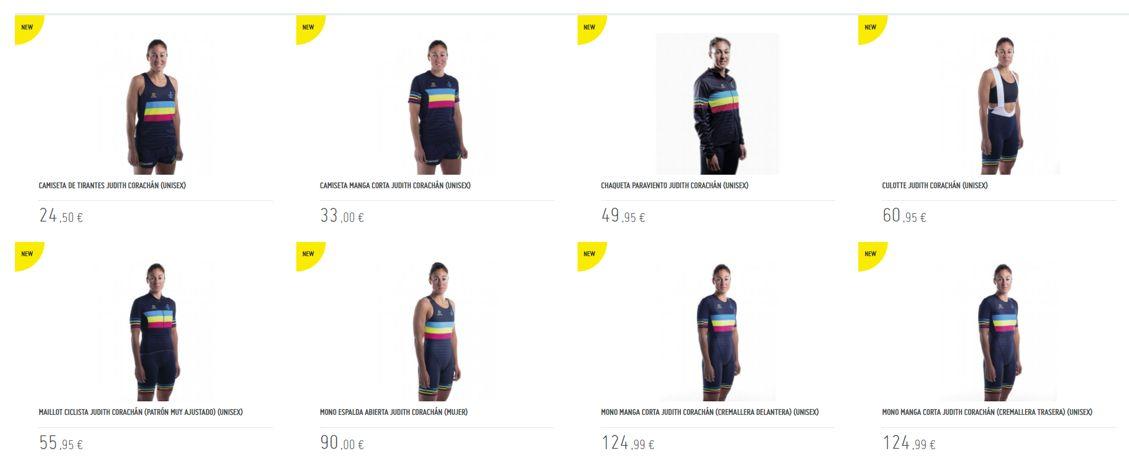 More information https://es.inverseshop.com/judith-corachan