Triathlon News
It's official, the suspended Embrunman
900 people from all over Europe were going to compete in what was to be the 37th edition of the Embrunman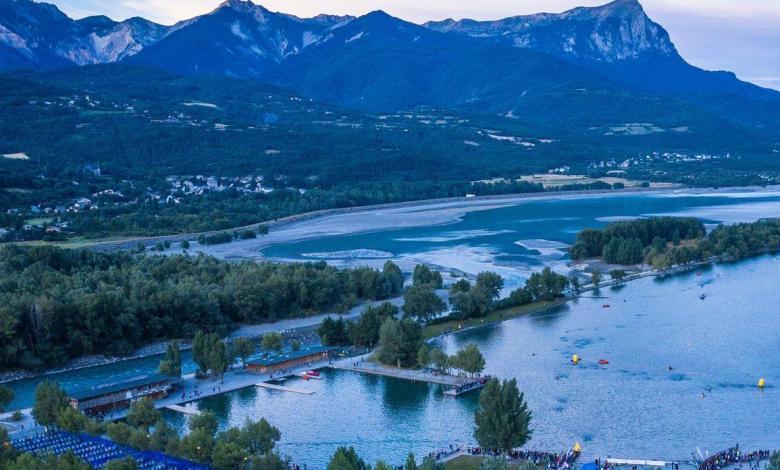 As reported by the newspaper Ledauphine, the suspension of the Embruman, one of the most important tests of the European Triathlon calendar.
The administrative court of Marseille yesterday rejected the procedures presented on Monday, July 27 by the organizer, against the cancellation decision made by the Hautes-Alpes prefecture
900 people from all over Europe were going to compete in what was to be the 37th edition of the Embrunman
On July 24, the Hautes Alpes prefecture banned the celebration from the 37th edition of Embrunman. based on an unfavorable opinion given by the Regional Health Agency.
This decision that later provoked the anger of Gerald Iacono, who filed an appeal that took place yesterday.
«It is a scandal. "The officials did not help me by letting me languish alone in a corner ... it is a massacre! I have nothing more to say, I am tired, I have given so much that I need to rest a little. «
On Monday morning, Gérald Iacono had said on social media that he would not make any further appeal of the court's decision.
There will be an alternative test "OFF" on August 15
The race will not be held, but the organization and the triathletes have already warned that they will hold an alternative concentration on August 15.
«The triathletes will come to do the triathlon, that is in any case what the social networks say, and it will be more dangerous because nobody will be controlled and they will go down unsafe roads.".